Gulf Coast Crude Tanks Filling Up as Stockpiles Climb to Record
by
PADD 3 inventories top 250 million barrels after latest gain

Louisiana storage contract jumps on congestion, contango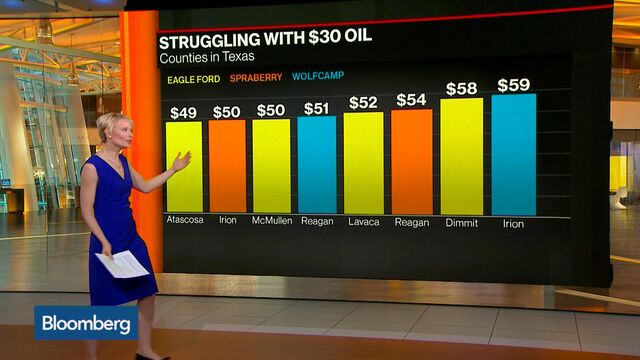 The U.S. Gulf Coast is bloated with record crude inventories, and signs of tightening storage are starting to show in Louisiana.

A futures contract reflecting the cost of storage at the Louisiana Offshore Oil Port climbed to a record 90 cents a barrel this week on the New York Mercantile Exchange. The contract, which began trading 10 months ago, has more than doubled in the past two weeks and now exceeds typical long-term costs in the Gulf.
"You can expect to see some record high storage rates as the need for more storage grows," John Auers, executive vice president of Turner Mason & Co. in Dallas, said by phone. Demand will be especially high in areas with good pipeline connections.
The supplies are piling up thanks to a combination of increasing U.S. oil production and shipping capacity intended to feed Gulf Coast refineries. Now that crude may need to go elsewhere.
Record High
Stockpiles in PADD 3, the Gulf Coast region, reached 252.9 million barrels last week, the most since the Energy Information Administration began releasing the data weekly in 1990. The region's working storage capacity, which doesn't include oil in pipelines or field storage, is 302.3 million.
The Gulf Coast is getting oil from land and sea. Imports have averaged 3.18 million barrels a day for 10 weeks, the most since July. Near-full inventory levels in Cushing, Oklahoma, have also pushed oil south to Texas and Louisiana.
One sign of the tightening is in the 10-month-old LOOP sour crude storage futures contract. After reaching a record 90 cents Monday, it settled at 88 cents Thursday. Typical long-term storage goes for 65 cents in the Gulf and 35 cents in Cushing, said Vikas Dwivedi, an oil and gas economist at Macquarie Capital in Houston. CME Group Inc. raised the margin for the contract Thursday to $440 from $385.
"Total storage is going to build worldwide for at least the first half of 2016," Dwivedi said in a phone interview. "That would apply disproportionately to the U.S. Gulf because it's an area commercially focused on storage."
Houston Tight
The LOOP contract is also getting a boost from a widening contango for Mars Blend, in which the crude gets more expensive in later delivery months, Dan Brusstar, senior director of energy research for CME Group Inc., said in a phone interview. The profit from buying prompt Mars crude and storing it for later resale has risen to $1.36 a barrel from 84 cents in January, CME data show. 
In Houston there's also "a tight storage landscape," said Kelly Kimberly, a spokeswoman for Fairway Energy Partners, which is adding 11 million barrels in the first phase of a project there. "Essentially, all existing tanks in the Houston market area are fully contracted."
PADD 3 isn't likely to run out of space, Auers said. Consumption will pick up as the U.S. winter ends and refiners will process more crude. The region's refineries boosted their crude runs for the first time in five weeks last week, the EIA said, gaining 80,000 barrels a day to 7.86 million.
Before it's here, it's on the Bloomberg Terminal.
LEARN MORE