SAP CEO McDermott Dismisses 'Locker Room Talk' by Oracle's Hurd
by and
Bill McDermott tell Bloomberg TV investors rewarding growth

SAP chief also knocks Salesforce.com management shift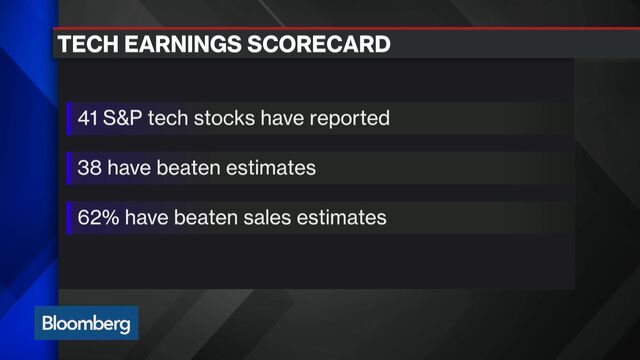 SAP SE chief executive officer Bill McDermott took on competitors Oracle Corp. and Salesforce.com Inc. in a feisty interview on Bloomberg Television, saying Oracle's growth is crimped and it hasn't gotten rewritten software "off the ground."
McDermott said Oracle hasn't integrated its acquisitions well and that its latest business management software, dubbed Fusion, doesn't have as bright a future as SAP's new S/4 Hana suite. SAP's CEO was responding to comments by Oracle co-CEO Mark Hurd to Bloomberg Television Tuesday that SAP is "not doing very much" in cloud-computing software and hasn't bolstered its core software through acquisitions.
"You know, other companies talk about fusing things and they can't get it off the ground," McDermott said Wednesday. "The locker room talk doesn't help you get growth and that's the problem Oracle has."
"Oracle bought 85 companies," McDermott said. "None of them integrated very well, which is why they have negative 4 percent growth and we have positive 20." SAP last month said fourth-quarter cloud and software sales grew 20 percent, while Oracle reported a 4 percent decline in cloud and on-premesis software revenue for its quarter that ended in November.
Shareholders "recognize that one is growing and the other isn't," McDermott said. Shares of SAP in Frankfurt have gained 19 percent over the past year, compared with an 18 percent decline in Oracle shares.
McDermott threw some punches at competitors Salesforce.com Inc. and Workday Inc. too. He said Salesforce investors sent its shares down 6 percent Tuesday after the company said vice-chairman Keith Block would become chief operating officer. He also mocked CEO Marc Benioff's strategy of building software to help businesses connect to their customers as playing to SAP's strengths.
McDermott also pointed to lackluster performance of Workday shares since its 2012 initial public offering and said the company is "alone on an island" without an industry-standard database or strong sales channel to support its products.
Before it's here, it's on the Bloomberg Terminal.
LEARN MORE