ChemChina Has Lots of Offers to Help Finance Syngenta Takeover
by
Ren Jianxin has `more offers than he can handle': Demare

Bridge financing already in place, refinancing to be decided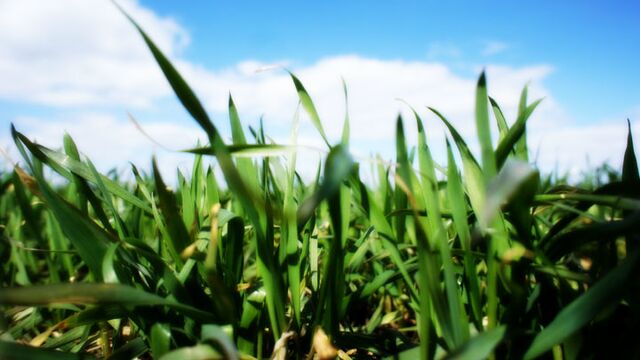 China National Chemical Corp., which agreed to buy Swiss pesticide and seeds maker Syngenta AG for more than $43 billion, said that media coverage in the run up to the deal prompted a host of calls from investors that are interested in providing financing.
"There are so many investors that are interested in investing in the company," ChemChina's Chairman Ren Jianxin said at Syngenta's annual press conference in Basel Wednesday. "There are many capital funds, many banks that are very interested in engaging with us on this investment opportunity."
ChemChina already has bridge financing in place for the all-cash deal that is the biggest acquisition by a Chinese firm. The final financing structure will be decided after ChemChina's management has had time to go through the offers with Syngenta's Chairman Michel Demare, Ren said. Equity investors have also expressed an interest, the Chinese national said, declining to provide names or give more detail.
"We will further optimize the financing structure and draw more input from Michel as to what type of consortium would be ideal for financing structure and one that will be acceptable for them," Ren said. "Michel is not just an entrepreneur, he's also a banker."
Before it's here, it's on the Bloomberg Terminal.
LEARN MORE