Zika Transmitted Through Sexual Contact for First Time in Continental U.S.
by
First case in continental U.S. for the current outbreak

Sexual transmission is likely, Texas health department says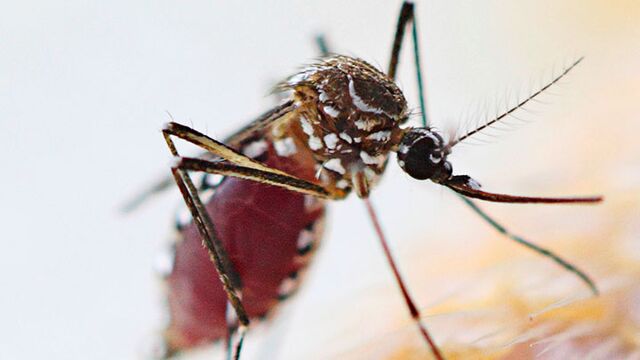 The first locally transmitted case of Zika virus in the continental U.S. was confirmed in Dallas county on Tuesday, a day after the outbreak and its potential association with birth defects was declared a global public health emergency by the World Health Organization.
A patient became infected after having sexual contact with a sick person who had returned from a country where the virus was present, which means the case is probably a sexual transmission, rather than through a mosquito bite, according to the Texas Department of State Health Services.
The virus has been "spreading explosively" in South and Central America, the WHO said last week. There is no vaccine for Zika, which has long been endemic in Southeast Asia and parts of Africa where many people have developed immunity. A treatment could take years to be available, and health officials have so far emphasized mosquito control to try and contain the virus.
There have been a few cases of probable sexual transmissions before. In February last year, the U.S. Centers for Disease Control and Prevention reported a possible case during an outbreak in French Polynesia in 2013. The National Center of Biotechnology Information also reported that an American scientist who contracted Zika in Senegal in 2008 transmitted the virus to his wife after his return.
Dallas was also the site of the first U.S. case of Ebola in a man who had traveled from Liberia in 2014.
While the Dallas County health department said it confirmed the sexual transmission, the state health department called the possibility "likely."
The CDC confirmed the case, but not the transmission mode. In a statement, the CDC said that the best way to avoid Zika virus infection is to prevent mosquito bites and to avoid exposure to semen from someone who has been exposed to Zika virus or has been ill from Zika virus infection.
Before it's here, it's on the Bloomberg Terminal.
LEARN MORE