One Wall Street Firm Just Gave Clients Seven Slides Showing Why They Should Sell Twitter
by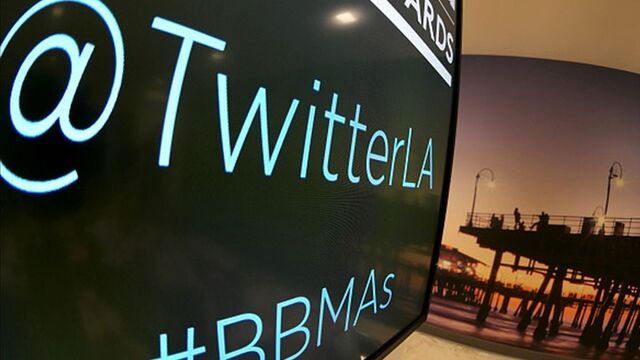 Shares of Twitter Inc. have fallen more than 50 percent over the past year, but at least one Wall Street firm says they have another 20 percent to go. 
Stifel analyst Scott Devitt and his team just sent out an updated note to clients with seven slides showing why they no longer recommend holding the stock. "We are returning our rating on Twitter shares back to where it should have been all along – Sell," they write. "Twitter is a product that has never fully developed into a sustainable public company due to either poor strategy, poor execution, or that it was never destined to be one."
Ouch. It's important to note that most of Wall Street still has a "hold" rating on the shares and the average price target is $29 versus Stifel's $14. (Shares are currently trading below $18.) Regardless, here are a few of the slides that stood out in the presentation.
First, one of the most important numbers in Twitter's earnings report next week will be its Monthly Active Users. More people using the site on a regular basis would likely help with advertising and other revenue streams. Unfortunately for Twitter, user growth hasn't been what Wall Street hoped it would be. "Twitter's monthly active user growth continues to slow and is at risk of turning negative in 2016 due to a lack of product innovation and limited sense of urgency."

Next, not only does Facebook generate more than twice as much advertising revenue per U.S. active user, but those users also spend a significantly greater amount of time on the site versus Twitter's active users. 

Lastly, when you look at other internet companies that are in markets that have moved away from them, Twitter trades a quite a premium. 
One thing that could cause shares to surge would be a takeover at a premium. Rumors of a possible deal are not new, but they have increased recently as shares have fallen below $20. Just yesterday, the stock jumped more than six percent after a report said that investor Marc Andreessen and private equity firm Silver Lake have contemplated a deal. 
Before it's here, it's on the Bloomberg Terminal.
LEARN MORE