Google's Most Expensive Moonshot? Laying Internet Cables
Alphabet invested $869 million in capital costs into moonshots last year. Most of that went to building its high-speed Internet networks.
By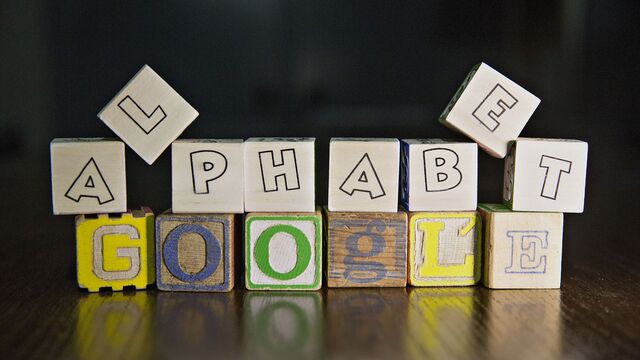 Alphabet, nee Google, used its quarterly earnings report to give a bit more information on the financial performance of its moonshots, the "Other Bets" like self-driving cars and life extension that have little to do with its core business of online advertising.