Google's Most Expensive Moonshot? Laying Internet Cables
Alphabet invested $869 million in capital costs into moonshots last year. Most of that went to building its high-speed Internet networks.
by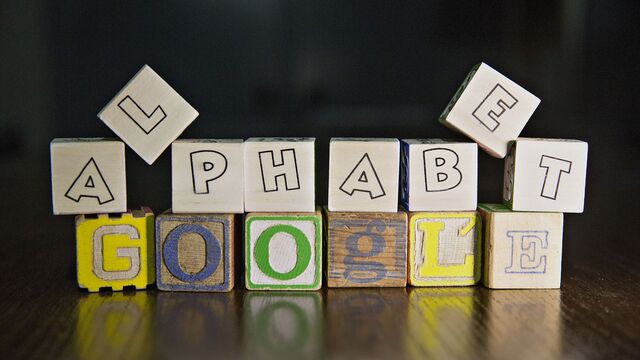 Alphabet, nee Google, used its quarterly earnings report to give a bit more information on the financial performance of its moonshots, the "Other Bets" like self-driving cars and life extension that have little to do with its core business of online advertising.
Those hoping to see Alphabets's fantastical businesses stacked up against one another were disappointed. The company didn't break out how its smart thermostat business or life extension efforts did. It said, however, that the Other Bet it had spent the most capital on was Google Fiber, its high-speed broadband service. Apparently it really is expensive to bring really fast Internet to Kansas City.

The amount Alphabet spends on the project will continue to rise quickly, because every new city it enters requires its own set of tubes. Capital spending on Other Bets was $869 million last year, about 9 percent of total capital spending. 
By releasing the numbers on its moonshots, Google subtly gave the world a reminder of how big its other numbers are. Google co-founder Larry Page has said that it's hard for a company as lucrative as his to spend enough money on side projects to make a dent in its overall financial performance. The first look at Other Bets pretty much proves him right. These businesses lost a total of $3.6 billion last year. That's a lot of money — about the amount of revenue Google generated every 17 1/2 days in 2015. The company is dedicating a larger proportion of its treasure to these projects. In 2014, it lost about the equivalent of 10.7 days worth of revenue trying to shoot the moon. 
Alphabet executives stressed that these side projects remained a relatively small part of their activity. On the earnings call, they made the point that most of the company's capital spending supports the basic Google business, and that some of its most important moonshots are taking place within the company's main bet. The general public may not be particularly focused on Google's advances in machine learning or artificial intelligence, but these projects are likely to change the world as we wait for our self-driving cars. 
Before it's here, it's on the Bloomberg Terminal.
LEARN MORE