Photographer: Andrey Rudakov/Bloomberg
BP Slumps to Biggest Annual Net Loss on Record: Chart
by

By most measures, the 2010 Deepwater Horizon rig explosion and oil spill was the darkest chapter in BP's history. Looking solely at the company's bottom line, 2015 was even worse as the London-based oil and gas producer posted a net loss of $6.48 billion as average crude prices fell to the lowest level in a decade. That's almost double the $3.72 billion loss made in 2010, a year in which the company took charges of more than $40 billion to cover the legal, operational and environmental costs of the Gulf of Mexico oil spill.
Watch Next: BP CEO Dudley on Debt Levels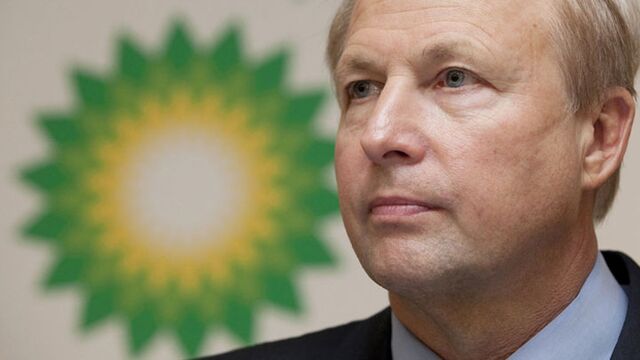 Before it's here, it's on the Bloomberg Terminal.
LEARN MORE