markets
If You Think the U.S. Is in Recession, Start Buying Stocks Now
Deutsche Bank's Slok says any downturn would be short-lived.
By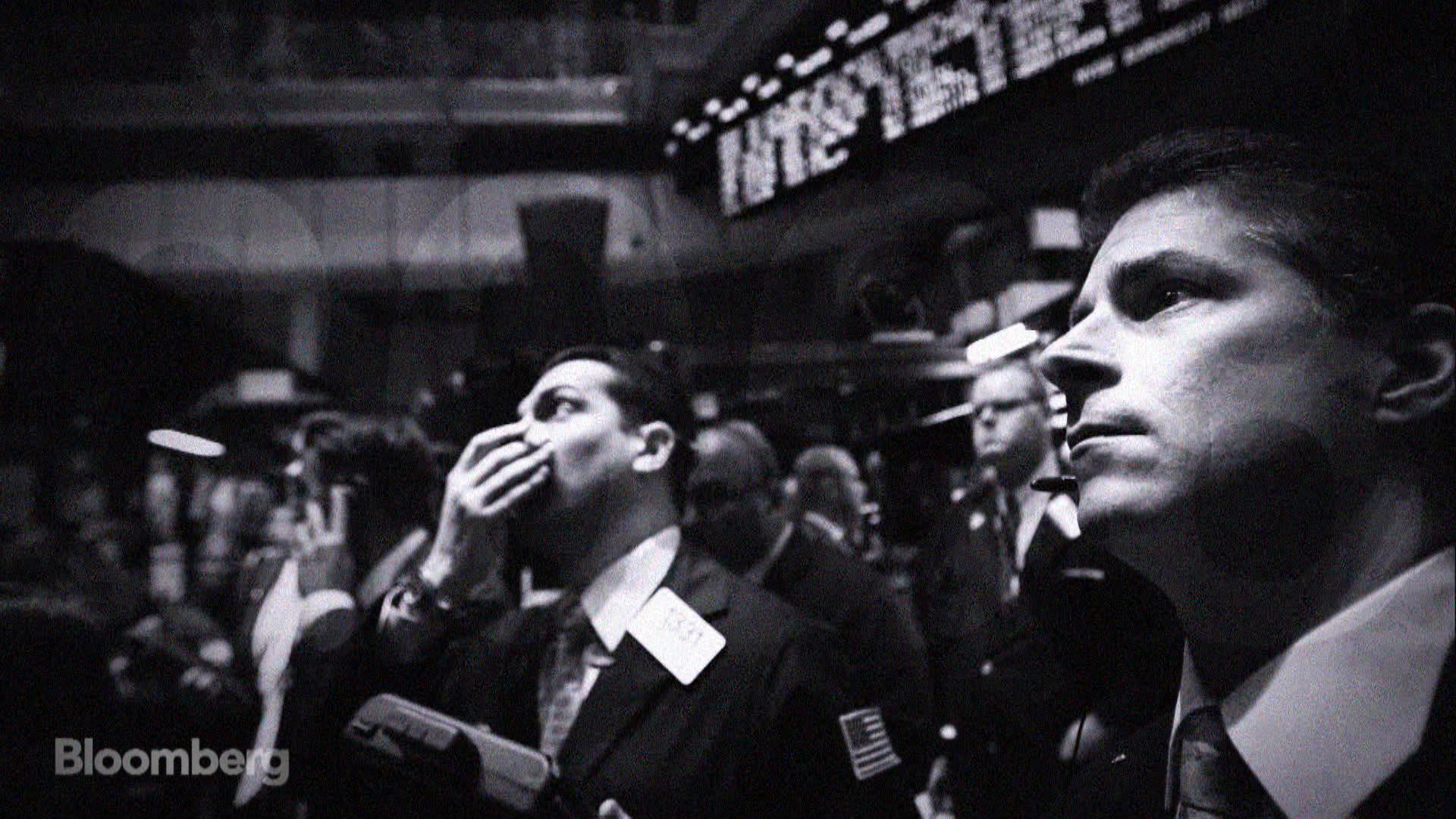 Worries that a recession is in store for the world's largest economy, if it hasn't begun already, have dominated financial markets so far this year, and sluggish fourth-quarter growth has done little to assuage those fears.
But Deutsche Bank AG Chief International Economist Torsten Slok has some counterintuitive advice for his most pessimistic clients: Buy.
"I frequently hear clients express very negative comments about the U.S. economic outlook, including the statement that that economy is already in a recession," he wrote. "The irony is that if you have the view that things are really bad at the moment and we are currently in a recession, then it is actually a good idea to buy risky assets today."
Put simply, the U.S. leverage problem of today is peanuts compared with the Great Recession. The key factor informing Slok's position that fallout from crashing oil prices won't be a repeat of the subprime meltdown is the yawning gap between credit outstanding tied to mortgages circa 2006 and high-yield debt in 2016:

"The chart shows that the high yield problems today are 15 times smaller than the housing market imbalances we were facing in 2006," explained Slok.
Post-World War II recessions, he added, have generally lasted less than a year, and the Standard & Poor's 500-stock index has tended to bottom out about midway through each downturn.
In other words, according to Slok, the people who proclaim that the U.S. is in a recession should "begin to think about buying stocks and high yield soon."
Before it's here, it's on the Bloomberg Terminal.
LEARN MORE