First Word Asia: How the Fed's Next Move Could Impact Asia
Bloomberg News
Jan. 28, 2016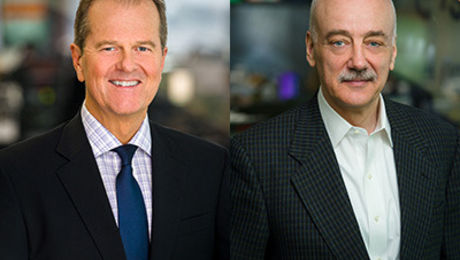 Federal Reserve Chair Janet Yellen and her colleagues have opened the door to a change in their outlook for the economy this year. That might signal a slower pace of interest-rate hikes that would make a move in March less likely.
On First Word Asia, Bloomberg's Doug Krizner and Bryan Curtis asked Michael McCarthy, Chief Market Strategist, CMC Markets what the impact on Asia might be.
First Word Asia on Bloomberg Radio: Breaking economic, business and market news as it happens around the globe, with a special focus on Asia.
Before it's here, it's on the Bloomberg Terminal.
LEARN MORE