First Word Asia: Biggest Opportunities for Marketers in China
Bloomberg News
Jan. 29, 2016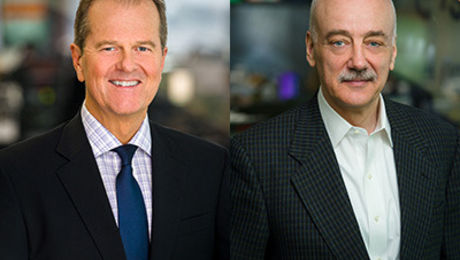 Any product targeting the Chinese consumer needs to "be a weapon on the battlefield of life," said Tom Doctoroff, CEO, J Walter Thompson Co., North Asia.
Doctoroff was asked by Bloomberg's Bryan Curtis and Doug Krizner on First Word Asia to identify what he thought were the biggest opportunities for marketers in China.
First Word Asia on Bloomberg Radio: Breaking economic, business and market news as it happens around the globe, with a special focus on Asia.
 ←Listen to previous clip                          Listen to next clip→          
Before it's here, it's on the Bloomberg Terminal.
LEARN MORE