S&P 1500 Short Interest Is at Its Highest Level in Three Years
by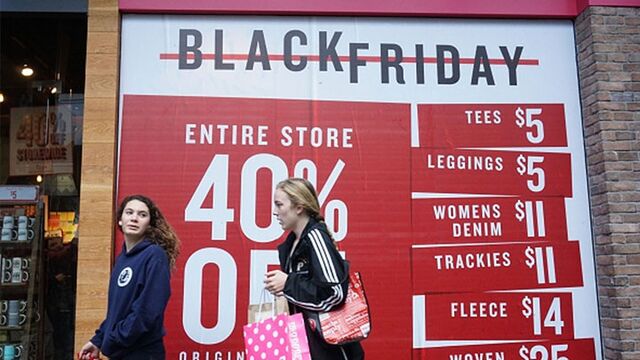 Investors are doubling down on the recent stock market selloff, with short interest in the S&P 1500 last month reaching its highest level in more than three years, according to data from Bespoke Investment Group.
For the S&P 1,500 as a whole, the average level of short interest as a percentage of float (SIPF) stands at 6.48 percent. That's not only a 52-week high, but it's also the highest level since June 2012.
It's not just one or two sectors pushing the number higher. Bespoke points out that short interest has reached levels not seen in at least 52 weeks for 4 of the 10 sectors in the S&P 1500.
Of course, energy has been hit the hardest.
"In the energy sector, sentiment keeps getting more negative," Bespoke writes. "Less than a month ago, we were marveling about how the average SIPF level for stocks in the sector moved above 10 percent. As of mid-January, the average SIPF level is two percentage points higher at 11.99 percent."
The other sectors with the highest amount of short interest are consumer discretionary and health care, with 9.26 percent and 7.24 percent, respectively. The sectors with the lowest amount are utilities and financials, at 2.9 percent and 4.57 percent.
Breaking it down even further, the stocks in the S&P 1500 that had the highest amount of short interest as of Jan. 15 were Cal-Maine Foods Inc., Outerwall Inc., Adeptus Health Inc., and World Acceptance Corp.
While this means a lot of people are betting on a further decline, it also means the stocks could see a rapid recovery as shorts are forced to "cover" and buy back the stocks to close their bets.
Bespoke tracked the returns of the most- and least-shorted stocks, however, and it doesn't bode well for the unloved names.
"Even after a slight improvement in the last week, the basket of most heavily shorted stocks is down 38 percent since the start of 2014, while the basket of least shorted stocks is up 4 percent."
Before it's here, it's on the Bloomberg Terminal.
LEARN MORE