First Word Asia: Selling a Hong Kong Heritage Building
Bloomberg News
Jan. 27, 2016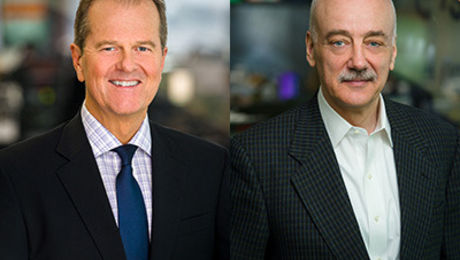 Victoria Allan, property developer with Habitat Property, spent 10 years preserving a piece of Hong Kong heritage: the Tung Fat building in Hong Kong's Kennedy Town. She says the building has recorded the highest ever rentals in the area over the past year. She's now selling the building in a single tender.
Bloomberg's Bryan Curtis and Doug Krizner sat down with Allan on First Word Asia.
First Word Asia on Bloomberg Radio: Breaking economic, business and market news as it happens around the globe, with a special focus on Asia.
Before it's here, it's on the Bloomberg Terminal.
LEARN MORE