U.S. to Halt Blood Donation by Travelers to Areas With Zika
by
FDA is working to rapidly implement blood donor deferral

Agency won't speculate on specific timing of implementation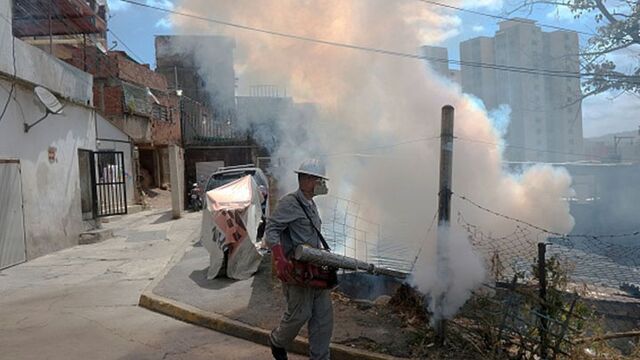 People who have traveled to regions affected by the Zika virus will be temporarily stopped from donating blood in the U.S., the latest precaution against an infection tied to birth defect risks in pregnant womenthat has been rapidly spreading in part of Latin America.
The Food and Drug Administration is working with other government agencies and with blood collection establishments "to rapidly implement appropriate donor deferral measures for travelers who have visited affected regions in order to protect the blood supply in the United States," Tara Goodin, a spokeswoman for the agency, said in an e-mail Wednesday.
Implementing the deferment is still a work in progress, and the FDA declined to say when it would enact the halt on donations. The virus, which is spread by mosquitoes, has flared in South and Central America and the Caribbean, and has been tied to birth defects such as microcephaly, or an abnormally small head.
The Centers for Disease Control and Prevention has alerted travelers to Zika-affected regions to take extra precautions and has told pregnant women to consider postponing trips to the areas. United Airlines is allowing some customers with flights booked to areas affected by the virus to reschedule or get refunds, while American Airlines will give refunds to pregnant women who planned to travel to some of the countries affected by the virus, according to separate e-mailed statements from the airlines.
Many Fronts
The FDA plans to put in place recommendations to help maintain a safe blood supply in the U.S. and territories where the virus is present, Goodin said. No locally transmitted case has been reported in the continental U.S., but there have been cases reported in travelers, according to the CDC. Puerto Rico has confirmed cases of Zika.
The FDA is working against the virus on many fronts. The agency is reviewing a request from closely held Oxitec Ltd. to allow the company to study genetically engineered mosquitoes that are intended to suppress the mosquitoes spreading Zika and other diseases. Use of the mosquitoes has been approved in Brazil, where the outbreak started last year, according to the FDA. The Pan American Health Organization issued an alert regarding the first confirmed Zika virus in Brazil in May.
Others barred from donating blood in the U.S. include travelers to malaria-affected countries, who must wait 12 months after returning to the U.S. to donate blood or three years after completing treatment for malaria, according to the American Red Cross.
Before it's here, it's on the Bloomberg Terminal.
LEARN MORE