China May No Longer Be Apple's Great Firewall
The iPhone maker is feeling the effects of an economic slowdown in its most important market.
By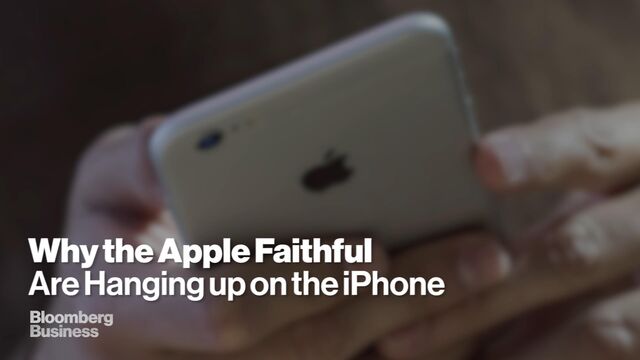 China has been one of Apple's most reliable strongholds during its historic stretch of technology dominance. Even when sales began to level out in the U.S., Europe, and Japan, China was a buffer, promising a massive market of newly middle-class customers looking for a high-end, brand-name smartphone. Sales in Greater China, which also includes Taiwan and Hong Kong, grew 84 percent to $58.7 billion in 2015, making it the company's second-biggest market after the U.S. Apple Chief Executive Officer Tim Cook showered the region with praise at the time for its importance to the company's future.