Why China Stocks May Fall 10% More, Technically Speaking
by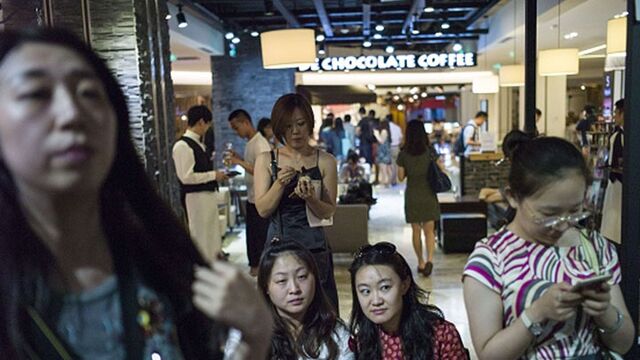 Chinese stocks may have another 10 percent to go before they find a bottom, several technical indicators suggest.

Market strategists are looking to the psychologically important support level of 2,500 for the Shanghai Composite Index, which closed Tuesday just shy of 2,750. Metrics used by technical analysts point to the vicinity of that same round number.
The index's 200-week moving average and a key so-called Fibonacci retracement level are just above 2,600. Meanwhile, the market peaked in both 2012 and 2013 right below 2,500. That's also about where its upward trajectory started accelerating the following year toward its seven-year high in June 2015 as the benchmark more than doubled.
Before it's here, it's on the Bloomberg Terminal.
LEARN MORE