Deutsche Bank's Sløk: The U.S. Consumer Might Be Starting to Roll Over
Credit metrics and initial claims bode ill for this engine of global growth.
by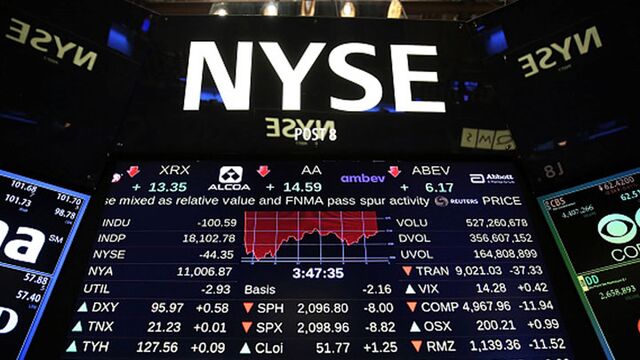 The U.S. consumer and Chinese industrial sector have been powerhouses of global growth in the new millennium.
The latter is sputtering as China attempts to rebalance toward growth led by domestic demand amid rampant overcapacity in the industrial sector. According to Torsten Sløk, chief international economist at Deutsche Bank, the last bastion of growth and would-be savior of the global economy—the American consumer—is also showing signs of softness.  
"One topic that often comes up in my conversations is how the ongoing turbulence in markets will impact consumer spending and companies' hiring decisions," Sløk wrote. "We have to wait for the employment report and retail sales for January but looking at the weekly data for the U.S. consumer and U.S. hiring decisions does point to a slowdown in consumer spending and employment growth in January."
The economist highlighted the four-week moving average for initial jobless claims, which rose to 285,000 in January, from 259,250 in October, its lowest level since the 1970s, as a sign that cracks might be appearing in the labor market.
Many of Sløk's peers aren't too fussed about the uptick in claims, noting that this metric remains quite low in absolute terms—especially when adjusted for the size of the labor force. They attribute some of the recent softness to end-of-year seasonal factors.
Sløk turned to credit metrics, which have shown a slower rate of annualized growth recently, to further bolster his case:

"I don't think this slowdown is driven by fears of China or oil, instead it is likely driven by the correction in the stock market," Sløk concluded.
The extent to which the downdraft in equities will affect real consumer spending decisions is not set in stone; some economists assert that the abysmal start to 2016 for stocks will wield only a muted impact on spending decisions.
Other indicators, meanwhile, are suggesting that the U.S. consumer is holding up just fine.
Goldman Sachs's index of nominal same-store sales is up 3.2 percent as of the week of Jan. 23, for instance. Meanwhile, the preliminary reading of the University of Michigan's consumer sentiment index edged higher in January, also suggesting resilience in this all-important segment of the economy.
But if price action in equities kick-starts a vicious cycle between asset prices and real consumer spending, the global economy will indeed be in a very precarious position.
Before it's here, it's on the Bloomberg Terminal.
LEARN MORE