China Energy Giant Signals Nation's Fuel Oversupply Is Worsening
Bloomberg News
Net diesel, kerosense, gasoline exports to surge 31% in 2016

Independent refiners to account for bulk of processing gain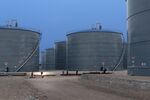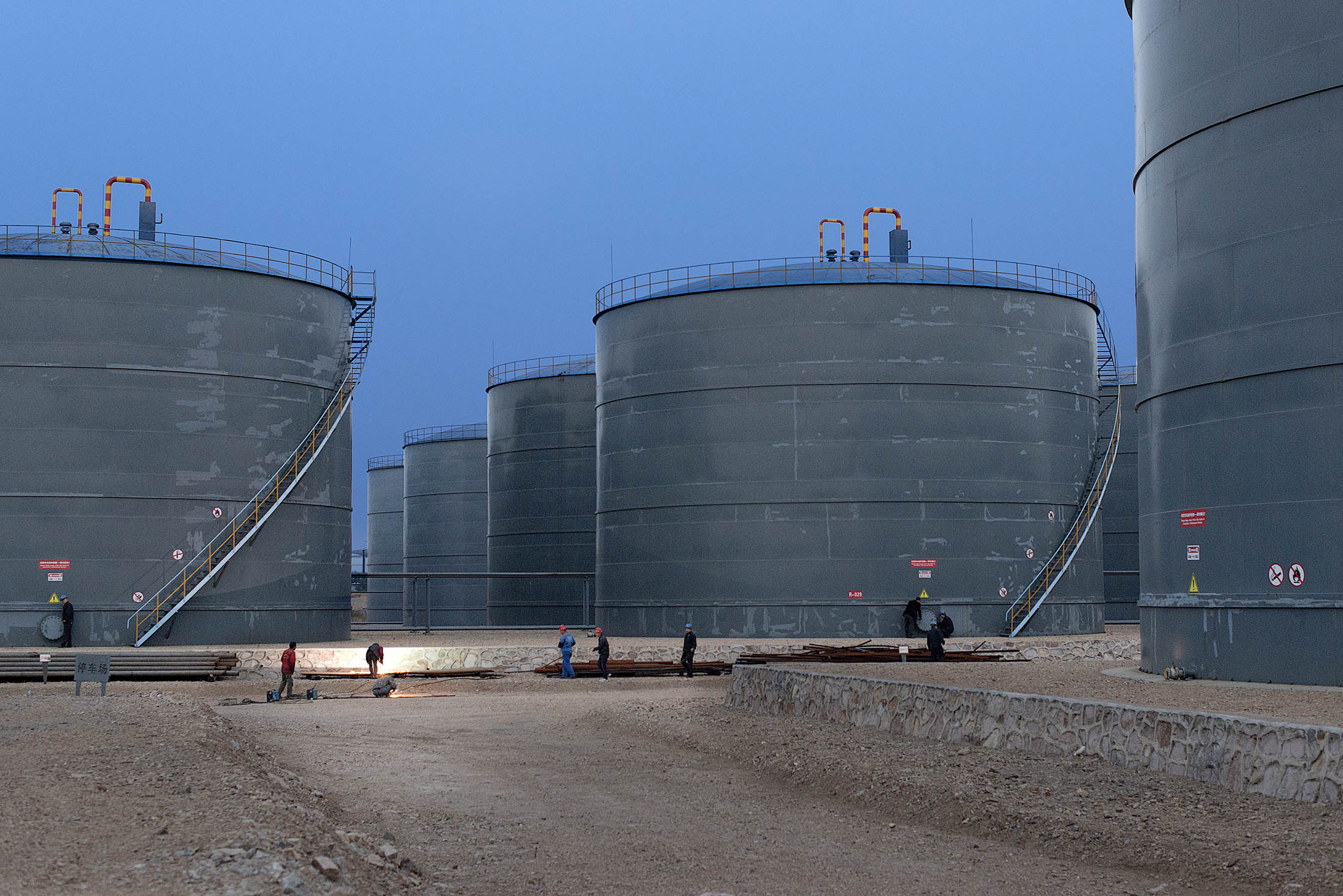 China's biggest energy company predicted the nation's refineries will increase output in 2016, exacerbating a fuel glut and boosting exports of the surplus to regional markets.
Net export of oil products -- which strips out imports -- will rise by 31 percent this year to 25 million metric tons, China National Petroleum Corp. said in its annual research report. The country's refineries will increase oil processing by 5.3 percent while net crude imports will rise 7.3 percent to 357 million tons.
"China is set to ship record oil products overseas amid its slowing domestic demand," Jean Zuo, an analyst at ICIS China, said by phone from Guangzhou. "The country will remain enthusiastic for crude imports this year amid low prices and as strategic crude stockpile facilities are due to come online."

China exported a record amount of diesel, kerosene and gasoline last year and for the first time shipped more products abroad than it imported amid the slowest economic expansion in 25 years. Meanwhile, its crude purchases increased to a record in 2015 as the world's second-biggest oil consumer sought to fill its strategic oil reserve and the government allowed small private processors called teapots to buy foreign supplies.
Teapot Expansion
The teapots, clustered around the eastern Chinese province of Shandong, will account for the bulk of the increase in oil processing this year as the country's bigger state-owned processors decrease output, CNPC said in its report.
"China's fuel glut is in its worst shape," Dai Jiaquan, director of CNPC's oil market department, said Tuesday. "This is mainly due to weak demand and fast growth of refining projects in recent years. Now low oil prices have boosted refinery operating rates, especially for teapots, who are snatching market share rapidly from major refineries."
The country's oil consumption will rise 4.3 percent to 566 million tons this year, with imports satisfying 62 percent of total demand, according to CNPC. The country had 495 million barrels of oil storage capacity, consisting of 180 million for strategic petroleum reserves and 315 million for commercial use.
— With assistance by Sarah Chen, and Winnie Zhu
Before it's here, it's on the Bloomberg Terminal.
LEARN MORE