Photographer: Hero Images via Getty Images
Young Americans Are Turning Into $15-a-Bottle Wine Snobs
By
American drinkers are acquiring a palate for more expensive and complex wine. Bottles priced at $15 or more are driving growth.

Each successive generation of wine drinkers in the U.S. has bought more expensive wine than the last since the 1960s as product knowledge increases. While young Americans are price conscious, a proliferation of online wine content has made consumers more confident about their purchases.
Watch Next: Three Great Wines for Under $50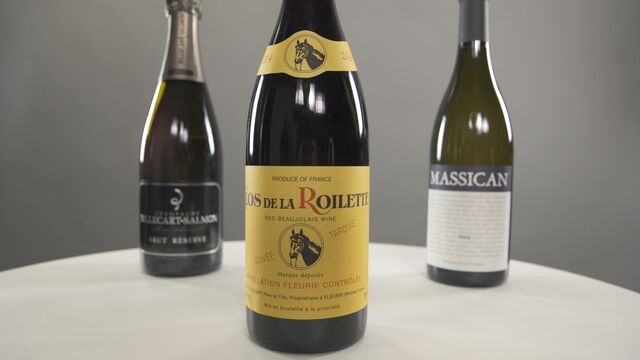 Before it's here, it's on the Bloomberg Terminal.
LEARN MORE