benchmark
There's Some Hope for First-Time Home Buyers
Low-down-payment loans are becoming more available
By and
There's Some Hope for First-Time Home Buyers
Low-down-payment loans are becoming more available
By and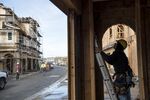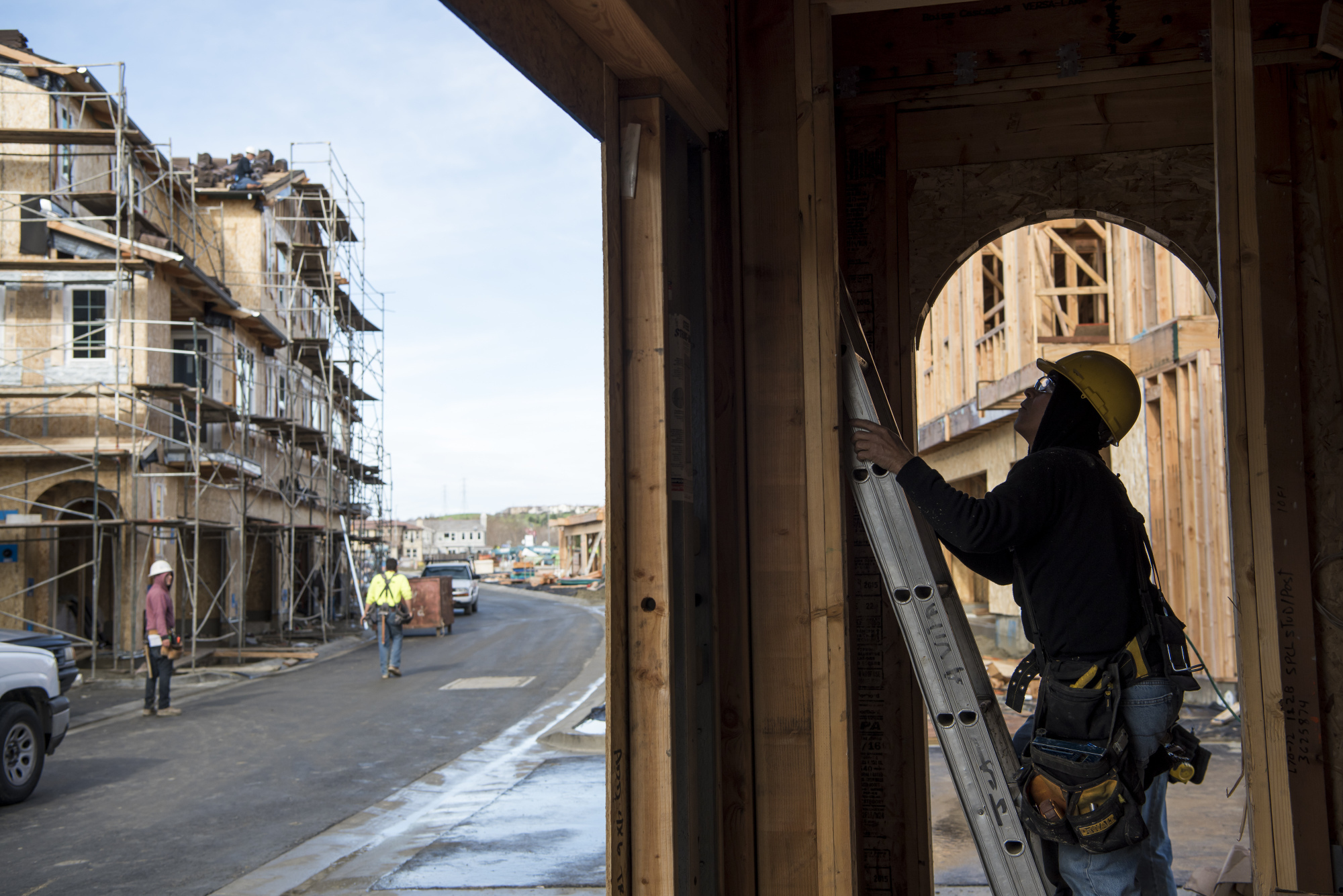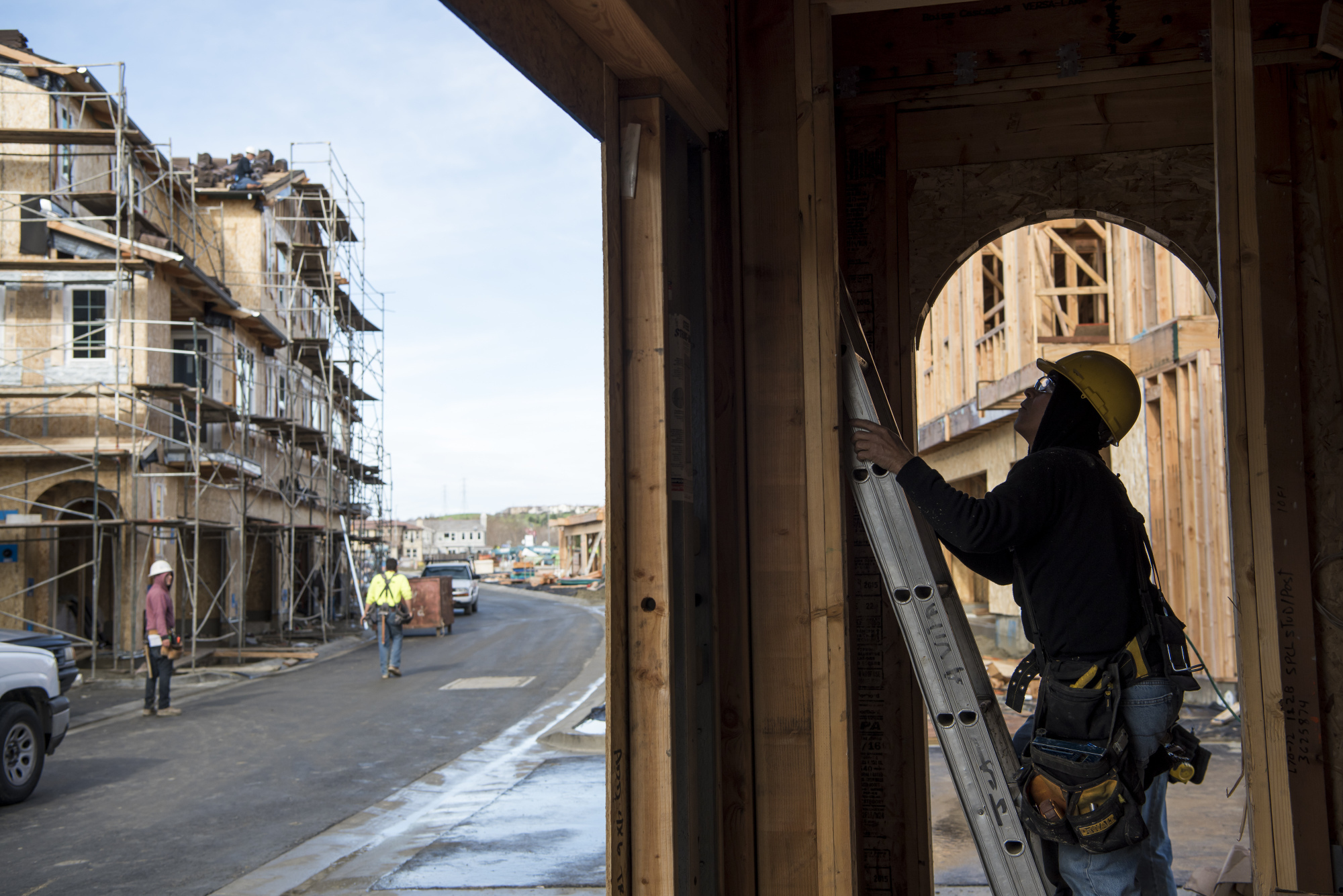 First-time homebuyers are finally jumping into the U.S. property market.
Need proof? Look at the mortgage market's fastest-growing segment: loans with low down payments insured by the Federal Housing Administration.
Originations of FHA-backed mortgages, used predominately by first-time buyers, were up 54 percent in September from a year earlier, according to the most recent data from CoreLogic Inc. By December, the FHA insured 22 percent of all loan originations, up from 17 percent a year earlier, according to data compiled by Ellie Mae Inc.

"The FHA will be a contributing factor to homeownership rising again in America," said David Lykken, president and founder of Transformational Mortgage Solutions in Austin, Texas. "We're seeing the return of first-time buyers."
President Barack Obama's administration, in January 2015, reduced mortgage-insurance premiums for FHA loans. That lowered the cost of getting a home loan and brought in at least 75,000 new borrowers with credit scores of less than 680, according to a November report from the U.S. Department of Housing and Urban Development.
The rate of FHA lending, which had been in decline through most of 2014, tripled the month after the insurance premium was cut, according to CoreLogic.
The FHA estimates that borrowers save $900 a year on average as a result of the lower premium. The move made FHA-backed mortgages more competitive with other loans that have low-down-payment options, said Guy Cecala, publisher of the newsletter Inside Mortgage Finance. While mortgage giants Fannie Mae and Freddie Mac have an option for borrowers to put down as little as 3 percent, they require private insurance with risk-adjusted premiums based on credit scores, debt-to-income ratios and other factors.
"It still costs more to get a 3 percent-down loan with Fannie and Freddie if you have a lower FICO score," Cecala said.
The homeownership rate in the third quarter was 63.7 percent, up from 63.4 percent in the previous three months and the first quarterly rise in two years, according to the U.S. Census Bureau, which is scheduled to release fourth-quarter data next week.
"Last year's decision to lower premiums was designed to open the door to those previously priced out of homeownership," HUD Secretary Julian Castro said in an email. "We've seen positive results with new buyers entering the market and making the American dream of homeownership a reality."