Selling Equities on Falling Oil Is Mistake, Goldman's Cohn Says
by
Says some investors are misreading oil supply and demand

Cohn sees opportunity in commodities markets, credit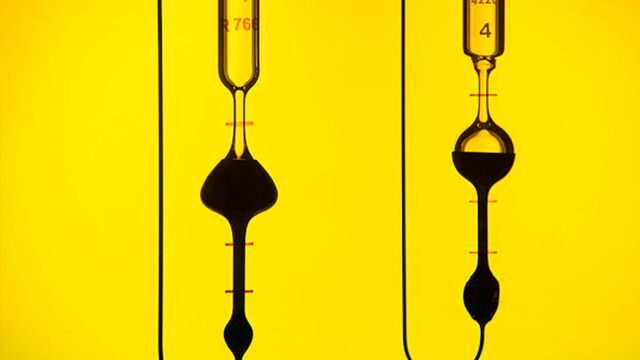 Investors selling equities because oil prices are tumbling are making a mistake, Goldman Sachs Group Inc. President Gary Cohn said.
"People are confusing the supply-demand picture in oil," Cohn said Friday in an interview on Bloomberg Television at the World Economic Forum in Davos. Many investors are concluding based on falling oil prices that consumption is declining and the global economy is slowing, Cohn said.
"I think that's wrong," he said, adding that crude prices have plunged because supply increased faster than demand. Demand for oil is still rising, though at a slow pace, Cohn said. "People who are selling equities based on lower oil prices have it wrong."
Oil prices have tumbled about 75 percent over the past 18 months amid a global supply glut and concern demand from China would decline as economic growth there slows. Stocks rose Friday and oil prices surged on speculation central banks around the world would boost stimulus efforts.
Separately, Cohn discussed markets that might have the best prospects in 2016.
"There's great opportunity in commodities, I think there is great opportunity in credit," Cohn said. Those are "the two markets that we're talking about the most, and there is the most stress or distress. You want to be in the stressed or distressed markets."
Before it's here, it's on the Bloomberg Terminal.
LEARN MORE