Walgreens CEO Pessina Says Consumer Drug Prices Should Be Lower
by
Costs in the U.S. and other countries are exploding, CEO says

Pessina spoke in an interview from Davos, Switzerland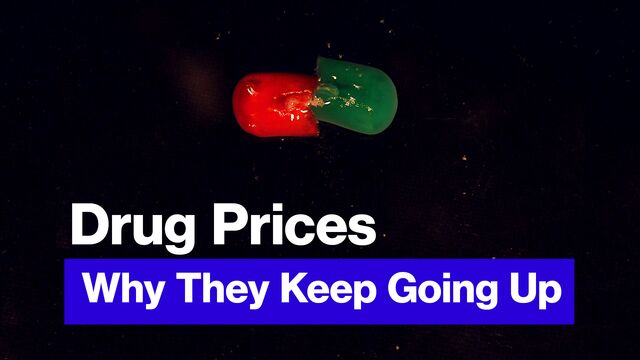 Walgreens Boots Alliance Inc. Chief Executive Officer Stefano Pessina said drug prices should be lower for consumers.
Costs in the U.S. and other countries are exploding, the billionaire CEO in an interview with Bloomberg Television at the World Economic Forum in Davos, Switzerland.
"It should be lower prices to the end users," Pessina said.
Pessina, a serial acquirer who built up his British drugstore company Alliance Boots through more than three decades of mergers before selling it to Walgreens, made the comments as drug increases are drawing political scrutiny in the U.S. The House Committee on Oversight and Government Reform is holding a Jan. 26 hearing on the issue, and has asked companies including Valeant Pharmaceuticals International Inc. for details on how they price their products.
In December, Walgreens struck an unusual deal with embattled drugmaker Valeant, which came under fire last year for its drug-pricing practices and its relationship with a specialty pharmacy that distributed its products. The retailer agreed to sell Valeant's drugs at a lower price, discounting its brand-name dermatology and ophthalmology prescription products by 10 percent for distribution through Walgreens' more than 8,000 U.S. pharmacies. The agreement is unique in the industry, and investors have been trying to work out exactly how the drugstore chain benefits.
(Click DAVOS for a real-time Brief on the World Economic Forum)
Before it's here, it's on the Bloomberg Terminal.
LEARN MORE