Blame Canada for Making the Oil Glut Worse
Legacy projects from the days of $100 barrels mean that two years of new production is still in the pipeline.
By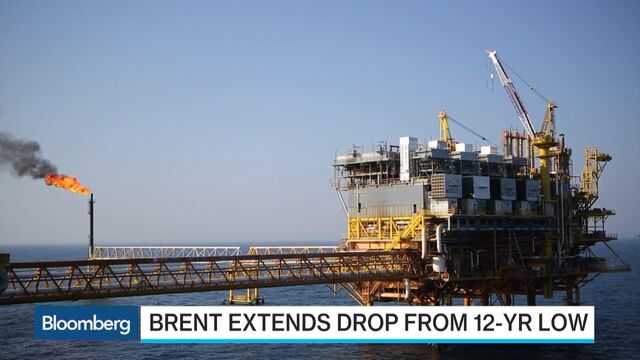 Some of the world's most expensive crude lies trapped inside Canada's oil sands. But the lingering legacy of $100 barrels means the nation is destined to exacerbate, rather than alleviate, the global crude glut over the next two years.