First Word Asia: Can China's Central Bank Hold Off Speculators?
Bloomberg News
Jan. 18, 2016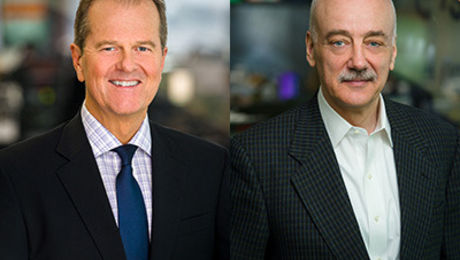 "The PBOC are getting quite creative in their ways of trying to 'out' the speculators," said Sue Trinh, Head of Asia FX Strategy, RBC Capital Markets on First Word Asia. Trinh said "we know the extent of reserve depletion is running at an incredible rate... By our estimates, if they were to continue, they'd run out of reserves in six months."
She spoke with Bloomberg's Bryan Curtis and Doug Krizner, who began by asking her if the PBOC would be successful in holding off the speculators.
First Word Asia on Bloomberg Radio: Breaking economic, business and market news as it happens around the globe, with a special focus on Asia.
 ←Listen to previous clip           Listen to next clip→
Before it's here, it's on the Bloomberg Terminal.
LEARN MORE