Kenyan Leader Says Somalia Militant Raid Killed Some Troops
by
Kenyatta confirms fatalities among forces; doesn't give figure

Islamist militants claim they killed 63 soldiers at AU camp
Kenyan President Uhuru Kenyatta said some of his country's soldiers died in Friday's raid by Islamist militants on an African Union military camp in Somalia.
Kenyan troops acted "to protect our country from its enemies and their sympathizers," Kenyatta said in an e-mailed statement. "Regrettably, some of our patriots in uniform paid the ultimate price. It is heartbreaking." He didn't give a casualty figure.
Militant group al-Shabaab earlier claimed its attack on a base in El-Adde, southern Somalia, had left 63 troops dead. There was no independent confirmation of the toll given by the al-Qaeda-linked fighters on Radio Andalus, a pro-militant broadcaster.
Al-Shabaab has waged an insurgency in Somalia since 2006 to impose its version of Islamic law. It's used the country as a staging ground to carry out attacks in Kenya, East Africa's largest economy, and Uganda. While the militant group has lost territory since being driven out of the capital, Mogadishu, in 2011 by government and African Union forces, it continues to stage deadly gun and bomb attacks.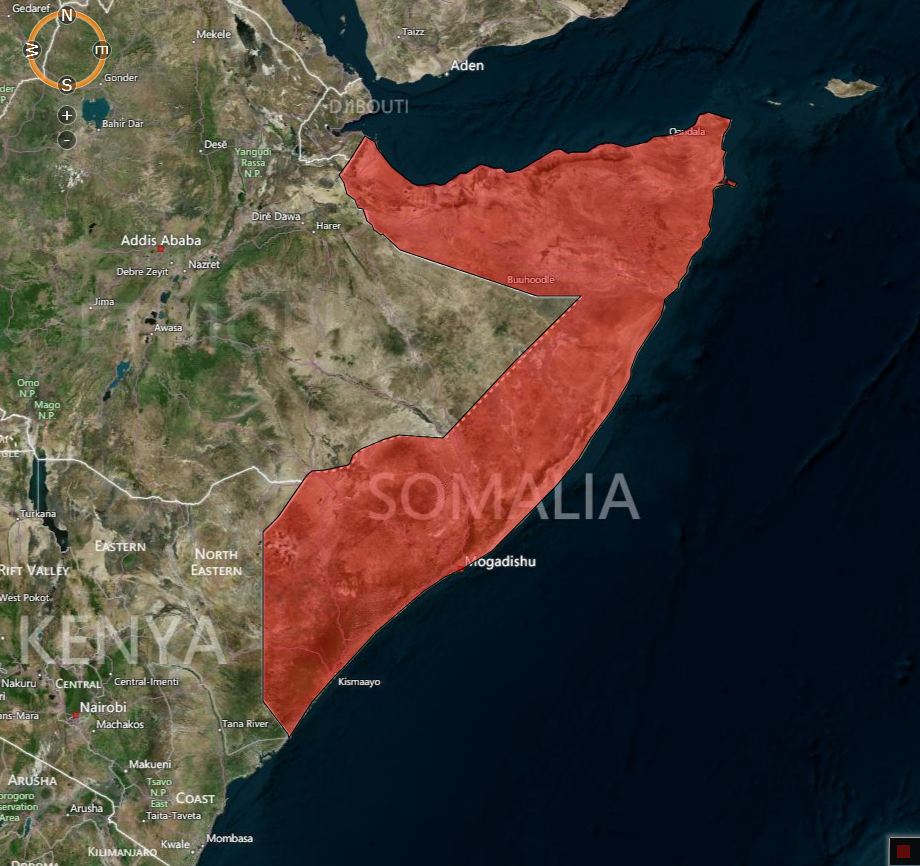 The African Union Mission in Somalia has deployed about 22,000 peacekeepers to help Somali government forces stabilize the country, which hasn't had a functioning central administration since civil war erupted a quarter of a century ago. Kenyan forces form part of the Amisom contingent, along with troops from Ethiopia, Burundi, Uganda and Djibouti.
In Friday's raid, an al-Shabaab spokesman said the militants detonated a vehicle laden with explosives at the fence of the base in El-Adde and fired rocket-propelled grenades at the troops inside. The battle lasted for about three hours as Kenya Defence Forces troops tried to repel the attack, before the base was overrun, Mohamed Isaq, a resident of El-Adde, said by phone from the town.
Before it's here, it's on the Bloomberg Terminal.
LEARN MORE