First Word Asia: How Chinese Companies Borrow Without Banks
Bloomberg News
Jan. 15, 2016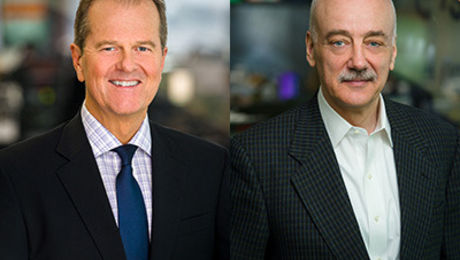 China's new credit surged the most since June as companies increased borrowing in the corporate bond market. Aggregate financing rose to 1.82 trillion yuan ($276 billion) in December, according to a report from the People's Bank of China. That compares with the median forecast of 1.15 trillion yuan in a Bloomberg survey.
The data shows companies are turning to alternative sources for credit given banks' reluctance to lend. It also adds to signs the economy is stabilizing, not slumping as its falling currency and plunging stock market seem to suggest. The First Word Asia team spoke with Mikio Kumada, Executive Director/Global Strategist, LGT Capital Partners.
 First Word Asia on Bloomberg Radio: Breaking economic, business and market news as it happens around the globe, with a special focus on Asia.
 ←Listen to previous clip              Listen to next clip→
Before it's here, it's on the Bloomberg Terminal.
LEARN MORE