First Word Asia: Panic in the Market
Bloomberg News
Jan. 14, 2016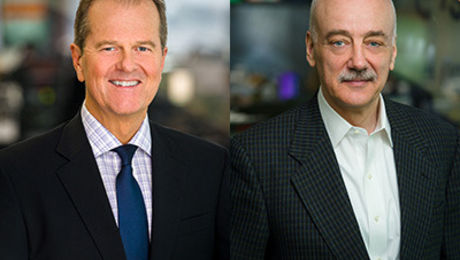 "There's a huge amount of panic in the market," said Klaus Baader, Chief Economist, Asia Pacific, Societe Generale. Chinese central bank cash injections and a stable yuan fixing have failed to shore up investor confidence in the world's second-largest economy.
Baader sat down with Bloomberg's Doug Krizner and Bryan Curtis on First Word Asia.
 First Word Asia on Bloomberg Radio: Breaking economic, business and market news as it happens around the globe, with a special focus on Asia.
Before it's here, it's on the Bloomberg Terminal.
LEARN MORE