Charting the Markets: More Bad News for Global Stocks
Chinese stocks see a late-day rise, while the Hong Kong dollar slumps and Brent crude holds above $30.
By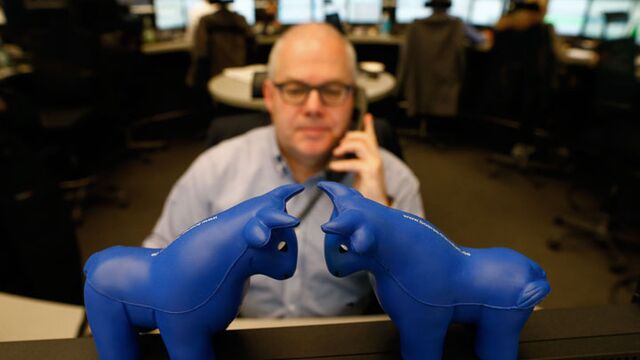 Global stocks dropped for the eighth day in nine, with the MSCI All Country World Index falling to its lowest level since September. Today's drop was prompted by Wednesday's sell-off in the U.S - the S&P 500 Index fell 2.5 percent - and continued concerns about the health of China's economy. Indonesia's rupiah and the Jakarta Composite Index pared earlier losses after suspected Islamic State militants staged a gun-and-bomb assault in central Jakarta. Several people died in the worst attack in since at least 2009.