First Word Asia: Of Shorts and Dollar Shortages in China
Bloomberg News
Jan. 13, 2016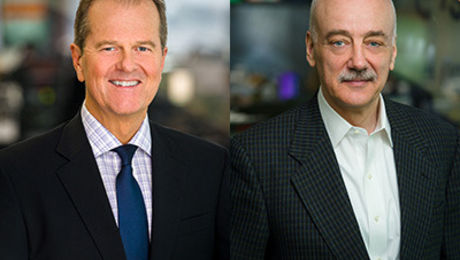 "If you want to short it, you better be careful, they can kill you," said Francis Lun, CEO of Geo Securities, referring to the People's Bank of China yuan interventions. The offshore Chinese yuan traded stronger than the onshore currency Wednesday as it headed for the biggest five-day gain on record. China's central bank steadied the currency's fixing and intensified efforts to curb outflows.
Bloomberg's Bryan Curtis and Doug Krizner asked Lun what he made of the reported shortages of U.S. dollars in key cities in China as people sold yuan.
 First Word Asia on Bloomberg Radio: Breaking economic, business and market news as it happens around the globe, with a special focus on Asia.
Before it's here, it's on the Bloomberg Terminal.
LEARN MORE