China's Stocks Tumble to Lowest Levels Since Last Year's Rout
Bloomberg News
Investors shrug off improved trade data, stabilizing yuan

Concern about large shareholder sales hurts sentiment, Wu says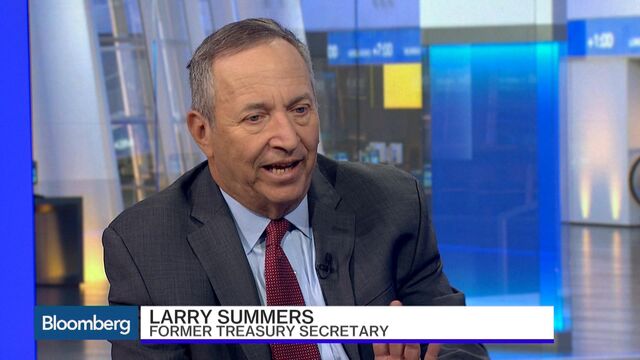 Chinese stocks dropped to the lowest levels since the depths of last year's rout in a late-day selloff as an unexpected rebound in exports and government efforts to stabilize the yuan failed to ease investor concerns about the world's second-biggest economy.
The Shanghai Composite Index slid 2.4 percent to 2,949.60 at the close, the lowest level since Aug. 26. PetroChina Co., long suspected to be a target of state-backed fund buying because of its large weighting in the gauge, tumbled by the most in 14 months. All 10 industry groups in the CSI 300 Index declined.
"Investors have no confidence in this market and they are worried that the economy is still in bad shape in spite of data showing exports rebounded a bit," said Wei Wei, an analyst at Huaxi Securities Co. in Shanghai. "They are competing to sell ahead of each other."
The Shanghai gauge fell below the 3,000 level for the first time since the peak of the selloff in August, when $5 trillion was wiped out during a selling frenzy triggered by concern about the record use of leverage to buy stocks. After rebounding in the fourth quarter as the government took measures to prop up equities, shares have resumed declines. The index has tumbled 17 percent this year, the most among 93 global benchmark measures tracked by Bloomberg, and almost three times the pace of the MSCI All-Country World Index.
Shareholder Sales
Chinese stocks faltered in the last hour of trading on Wednesday and failed to join in a rally for global markets amid concern large corporate shareholders may take advantage of rebounds to sell equities, according to JK Life Insurance Co. The government announced last week that it would renew restrictions on the amount of stock shareholders can sell amid concerns about a weaker yuan and slowing economy.
"The previous plunge has largely damaged the market sentiment and investors are still worried that big shareholders may dump shares going forward," said Wu Kan, who is keeping his stock holdings unchanged as fund manager at JK Life in Shanghai.
The CSI 300 Index slumped 1.9 percent, led by industrial, telecom and health-care stocks. China Cosco Holdings slid 5.7 percent, ZTE Corp. declined 2.3 percent, while Lepu Medical Technology Co. retreated 4.8 percent.
In Hong Kong, the Hang Seng China Enterprises Index rose 0.7 percent, paring a gain of as much as 3.1 percent after the late-day selloff in mainland stocks. The Hang Seng Index added 1.1 percent.
Export Outlook
While exports improved, other facets of the economy remain in the doldrums. Data over the weekend showed producer prices extending declines to a record 46 months. The official purchasing managers index signaled weakness for a fifth straight month in December, keeping the manufacturing gauge near a three-year low.
Overseas shipments climbed 2.3 percent in yuan terms from a year earlier, the customs administration said Wednesday, compared with a 3.7 percent drop in November. Imports extended a stretch of declines to 14 months, falling 4 percent in yuan terms, compared with a 5.6 percent drop a month earlier.
The increase in exports may prove to be a temporary one due to a seasonal jump at the end of the year and it doesn't represent a trend, a spokesman for the customs office said after a briefing in Beijing.

The yuan traded in Hong Kong headed for the biggest five-day gain on record as China's central bank steadied the currency's fixing and intensified efforts to curb outflows. The offshore yuan rose 0.14 percent to 6.5749 a dollar as of 3:52 p.m. in Hong Kong, according to prices compiled by Bloomberg. That takes its five-day advance to an unprecedented 2.1 percent.
Margin traders reduced holdings of shares purchased with borrowed money for an eighth day on Tuesday, with the outstanding balance of margin debt on the Shanghai Stock Exchange falling to 610.5 billion yuan ($92.8 billion), the lowest level since Oct. 21.