The White House's Genius Plan to Treat the State of the Union Like Rap Lyrics
A startup known for annotated pop songs and bawdy executives enlists President Obama and Spotify in its vision for the Web.
By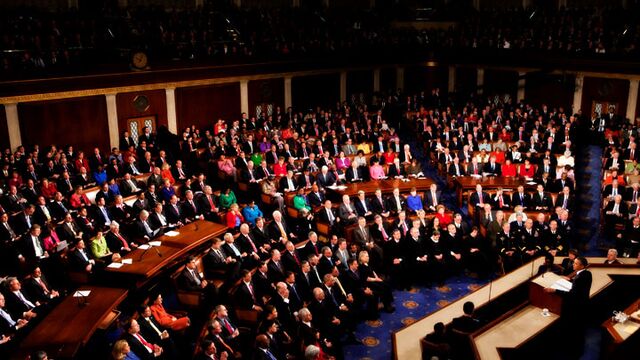 For much of its young life, the startup Genius didn't seem to be headed in a direction leading to the White House. The website launched with a focus on annotated music lyrics, and its founders were pilloried for immature behavior, racial insensitivity, and a general aura of non-seriousness. When the Obama administration laid out its plans for this year's State of the Union, however, it included an online presentation of past speech texts that were annotated, using Genius's technology.