Twitter Slaps Down Gamergate Gadfly. Kind Of.
By de-verifying a controversial writer Twitter may just be giving him more attention.
By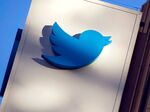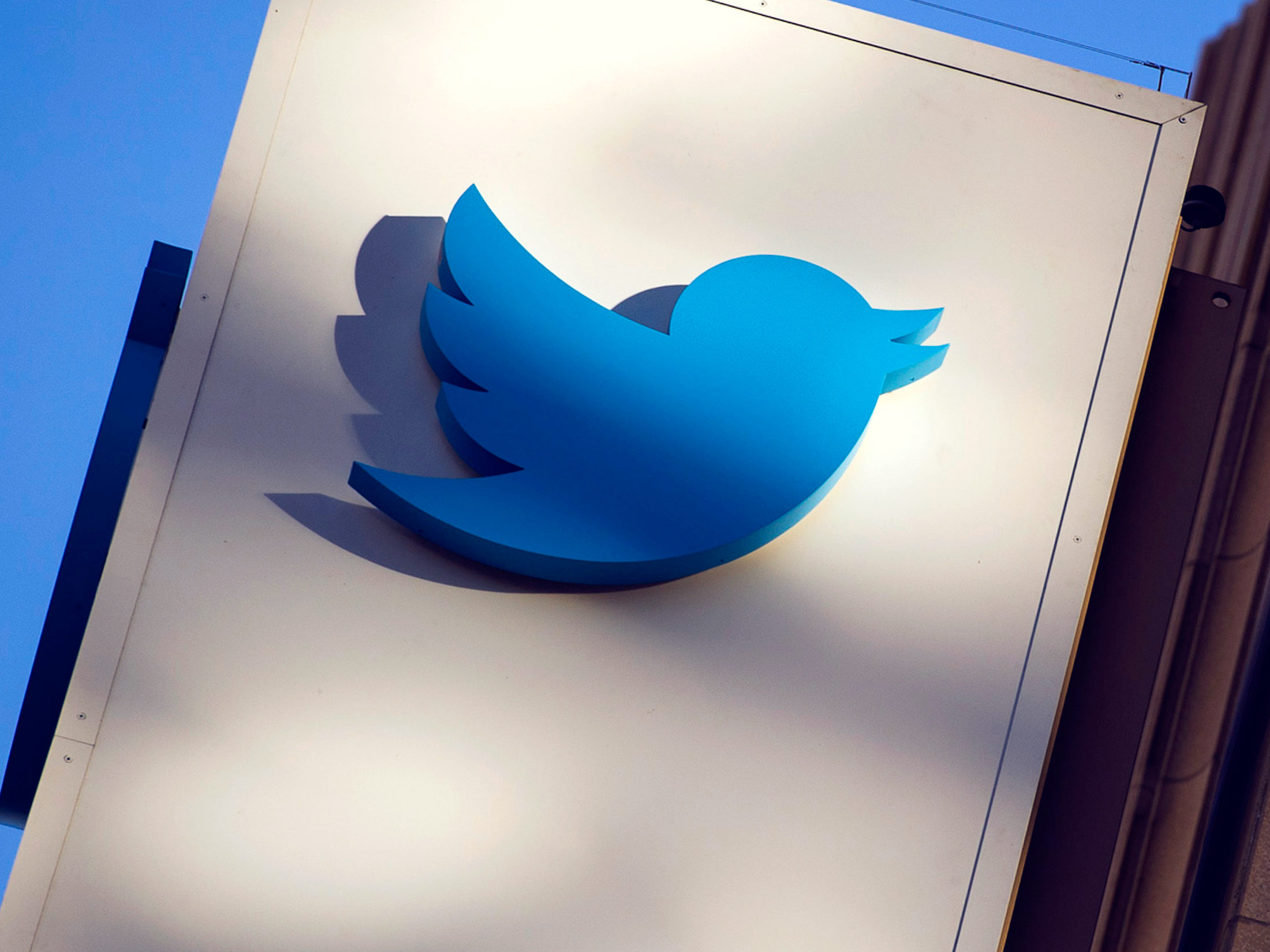 Twitter removed the blue check mark that signals a user's authenticity from the account of Milo Yiannopoulos, a writer for Breitbart whose tweets about women's issues have made him a symbol of the battle over noxious speech online. But if Twitter's intent was to make him less visible, its plan may have backfired.