Swap Spreads Are Falling Again, and Analysts Are Blaming China
Trading as if further China reserve selling "is going to be huge."
by and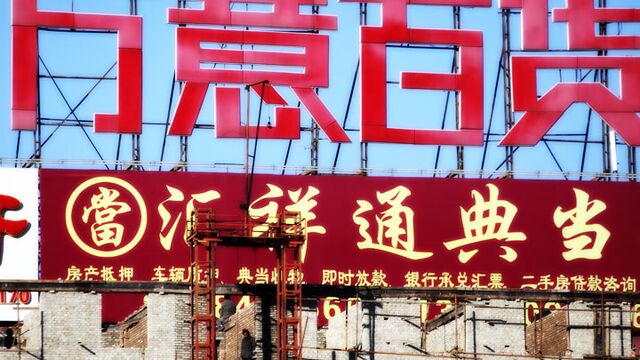 They're at it again.
Swap spreads—rates charged for interest rate swaps—are dipping lower this week, resuming a much discussed trend from last year.

While new sales of corporate bonds tend to be a driver of swap-spread tightening in January—traditionally among the year's busiest months for new investment-grade deals—investors have also pointed to foreign central banks' selling of U.S. Treasuries as a catalyst for the recent fall. The speculation comes as data released on Thursday showed China's stockpile of foreign reserves shrank by a record $108 billion as the country fought to stem a decline in the yuan.
The market is trading as if further China reserve selling "is going to be huge," said Crédit Agricole strategist David Keeble.
Similar trends were also cited as a potential cause of the spread tightening that began in August, when China lowered its benchmark lending rate and reserve ratio requirement and drove longer tenors through zero for the rest of the year. Also much discussed was a structural change in the way the market works, with a trio of Pimco portfolio managers this week laying the blame at the feet of post-financial-crisis regulation that has transformed banks' balance sheets.
Whatever the reason, shrinking swap spreads are certainly a market oddity that bears watching.
Before it's here, it's on the Bloomberg Terminal.
LEARN MORE