Leaving the EU Would Be Costly for British Farmers, Hogan Says
by
EU agriculture commissioner says U.K. gains from farm benefits

U.K. would need years to establish its own global trade ties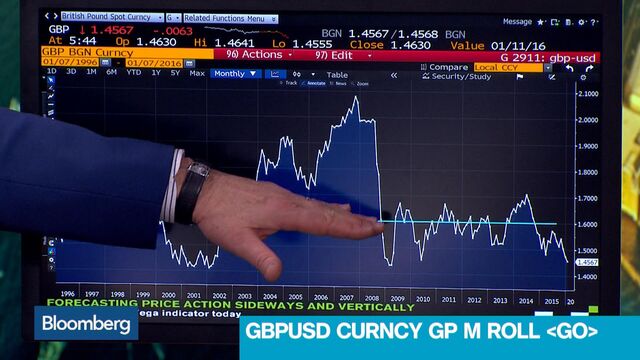 U.K. farmers should expect to pay the price of a possible British decision to leave the European Union, EU Agriculture Commissioner Phil Hogan said Thursday.
"Outside the EU, Britain would still want access to the Union's internal market," Hogan said in the prepared text of a speech in Oxford, England. "But it comes at a price -- ask Switzerland and Norway. Would the British Exchequer be prepared to pay a price that fully guaranteed your access for agricultural products? Would it expect farmers to pay part of the access fee through higher taxes?"
Hogan said the U.K. also could take years to negotiate individual agreements with other important trading partners such as Canada, South Korea, Colombia and Singapore. Britain might also be at a disadvantage pursuing separate trade talks with countries such as China, he said.
The EU's Common Agricultural Policy is one of the main ways the U.K. benefits from being part of the 28-nation bloc, Hogan said. He said the program's stability, currently in place through 2020, provides a foundation for jobs and growth, especially in rural areas.
U.K. Environment Secretary Liz Truss, who's responsible for agriculture, spoke at the same farming conference a day earlier. While expressing support for Prime Minister David Cameron's renegotiation of British membership, she said it's vital that the bloc "becomes more flexible, more competitive and cuts the red tape."
Before it's here, it's on the Bloomberg Terminal.
LEARN MORE