Crude Oil Is Having Its Worst-Ever Start to the Year: Chart
by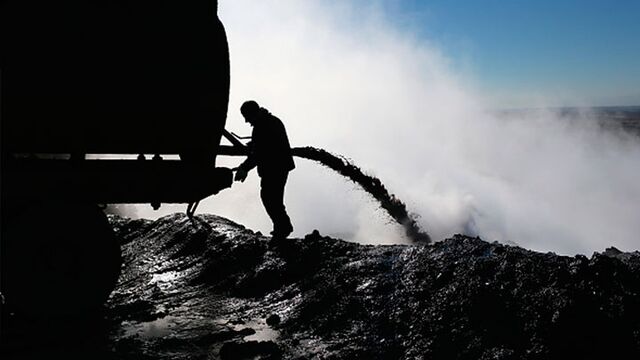 As if the 30 percent drop in 2015 wasn't bad enough, crude oil is having its worst ever start to the year since trading began in New York three decades ago.

West Texas Intermediate, the U.S. benchmark, has dropped about 12 percent in the first four trading days of 2016. That beats the 8.7 percent slump a year ago, when the market was reeling from the Organization of Petroleum Exporting Countries' decision to keep pumping into an oversupplied market. It's almost three times as bad as the plunge in early 2009, amid the depths of the global financial crisis. There are some parallels with the 7.8 percent drop at the start of 2007, when unusually mild weather in the U.S. boosted crude stockpiles. Back then, however, OPEC was getting ready to cut production to tackle the surplus. There's not much chance of that happening this time.
Before it's here, it's on the Bloomberg Terminal.
LEARN MORE