Autos
Land Rover Climbs to the Top of a Record U.S. Car Market
A fleet of SUVs and a 37 percent sales jump make the British brand king of the hill.
By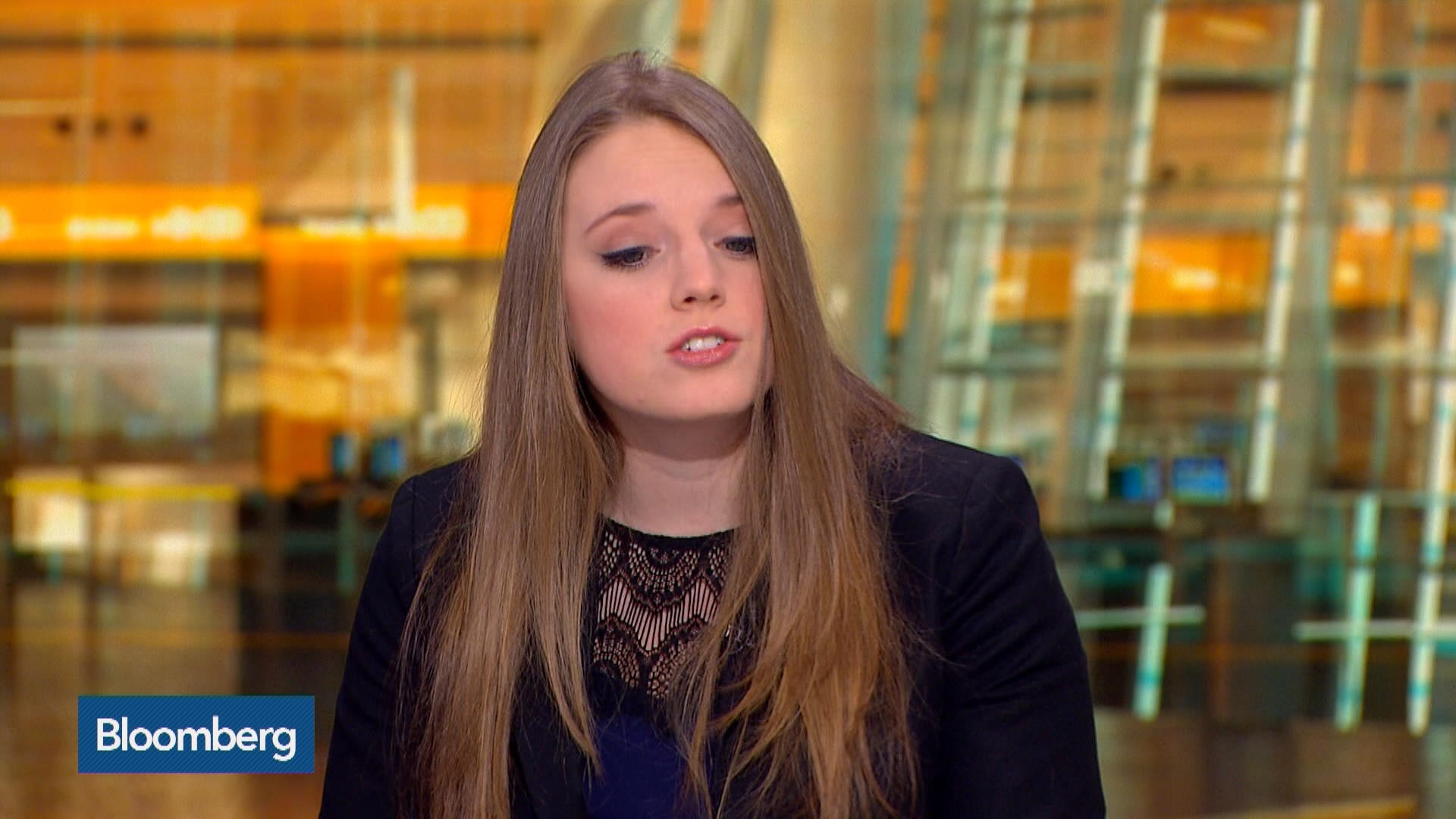 With bulldog tenacity and a savvy shift down-market, Land Rover came out on top of the U.S. auto market in 2015, the industry's busiest year since the horse and buggy.
The blue-blood British brand, owned by Tata Motors, sold 70,582 vehicles in the U.S. last year, a 37 percent increase over its 2014 tally. No other major carmaker accelerated as quickly, as the industry overall notched a 5.2 percent increase in vehicles sold.
"I think cool Britannia, to some degree, is coming back again," said Joe Eberhardt, chief executive officer of Jaguar Land Rover North America.

With a line of boxy SUVs, Land Rover got some help last year from low interest rates and relatively cheap gas, though household income of the average buyer was $450,000, the company says -- so dollars saved at the pump weren't likely the key factor. Given its wealthy customers, the brand also didn't have to do much in the way of incentives, so the sales jump should correlate to a healthy gain in profit, which isn't always the case in the car business.
Also, Land Rover found itself in the sweetest spot of the car market, as drivers clamored for SUVs of all sizes in 2015. It debuted the Discovery Sport, a relatively small SUV that can be had for $37,455, far less than other Rovers. "It allowed us to attract an all-new customer to the Land Rover brand," Eberhardt said.
About 10 percent of Land Rovers rolling out of dealerships in the U.S. last year were Discovery Sports. The similarly sized Range Rover Evoque accounted for about 20 percent of business, while the top-of-the-line Range Rover, with a starting sticker price of $85,000, lured about 25 percent of buyers.

To be sure, we aren't talking about massive numbers here. Even in its recent hot streak, Land Rover's entire 2015 tally is equal to roughly one month of Jeep sales. But that scarcity also played into the marque's success. Bloomberg Intelligence analyst Kevin Tynan said a growing fleet of SUVs from Audi, BMW, and Mercedes has customers looking for a less ubiquitous ride.
"They all start to bleed into each other and people want something a little different," Tynan said. "Land Rover has also gone through a reasonable resurgence in the perception of quality."

Tata Motors now turns its attention to Jaguar. The sports car brand sold 8 percent fewer vehicles last year as its model line grew dated. But Jaguar recently rolled out a small sedan and a thoroughly updated version of its bigger one. More critically, it has an SUV coming out this year.
"We get to enjoy this for about a day," Eberhardt said. "Then it's on to 2016."
Before it's here, it's on the Bloomberg Terminal.
LEARN MORE