Odd Lots: Here Are Our Predictions for 2016
It's time to look into the crystal ball.
by and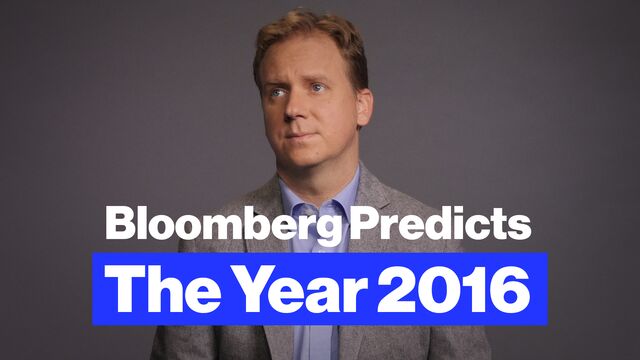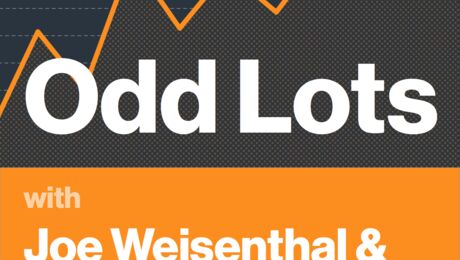 Source: Bloomberg
Last week on Odd Lots, co-hosts Tracy Alloway and Joe Weisenthal talked to some of the sharpest minds at Bloomberg News to get their favorite stories from 2015.
This week, the same group of guests is put on the spot and asked the very difficult question: What will happen in 2016? Of course, predictions are extremely hard, but they're also quite fun.
Will Brazil finally see an economic recovery? Will Wall Street greed start to go away? Will the Fed be able to continue its hiking cycle without a mechanical hitch?
These topics and more will serve as your road map for the next 12 months. And, of course, we plan to revisit all of the predictions in January 2017 to see which ones turned out right and which ones wrong.
Subscribe to the Bloomberg Odd Lots podcast (Pocket Casts) 
Before it's here, it's on the Bloomberg Terminal.
LEARN MORE