Photographer: Dan Kitwood/Getty Images
Key Events in 2016: The Year Ahead
by and
Bloomberg News reporters in 128 cities will cover the stories that matter most in 2016. Here's a selected calendar of key events for the year.
January 

Taiwan holds an election and may choose its first female president.
U.S. begins production of liquefied natural gas for export from Cheniere Energy's terminal in Louisiana, the first since 1969. 
World leaders gather for the World Economic Forum in Davos, Switzerland. Follow our special report.
Vietnam's Communist Party Congress convenes to make leadership changes and set policy.
UN monitors may conclude that Iran has implemented all steps required under July nuclear accord, allowing the U.S. and Europe to lift sanctions.
February

The race to elect America's 45th president kicks off with the Iowa caucuses and the New Hampshire primary. The caucuses in Nevada and the primary in South Carolina will also be closely watched.
Pope Francis visits Mexico.
Academy Awards in Los Angeles.
March

U.S. begins auction of airwaves to make room for faster mobile phone connections.
China's National People's Congress, the country's top lawmaking body, meets and the government releases details of its new five-year plan.
Deadline for Colombian government negotiators and FARC rebels to reach a peace deal in Havana, ending a five-decade-old conflict.
U.S holds so-called Super Tuesday primaries and caucuses in Alabama, Alaska, Arkansas, Colorado, Georgia, Massachusetts, Minnesota, Oklahoma, Tennessee, Texas, Vermont and Virginia and Wyoming.
Fifth anniversary of the uprising that led to the civil war in Syria.
April

The Panama Canal is expected to open a $5.3 billion expansion.
The United Nations holds a signing ceremony for the Paris climate accord.
South Korea has parliamentary elections.
Peru holds the first round of presidential elections. Unless a candidate wins more than 50 percent of the vote, there'll be a runoff in June with parliamentary elections on the same day.
Bloomberg New Energy Finance holds its annual "Future of Energy" summit in New York.
May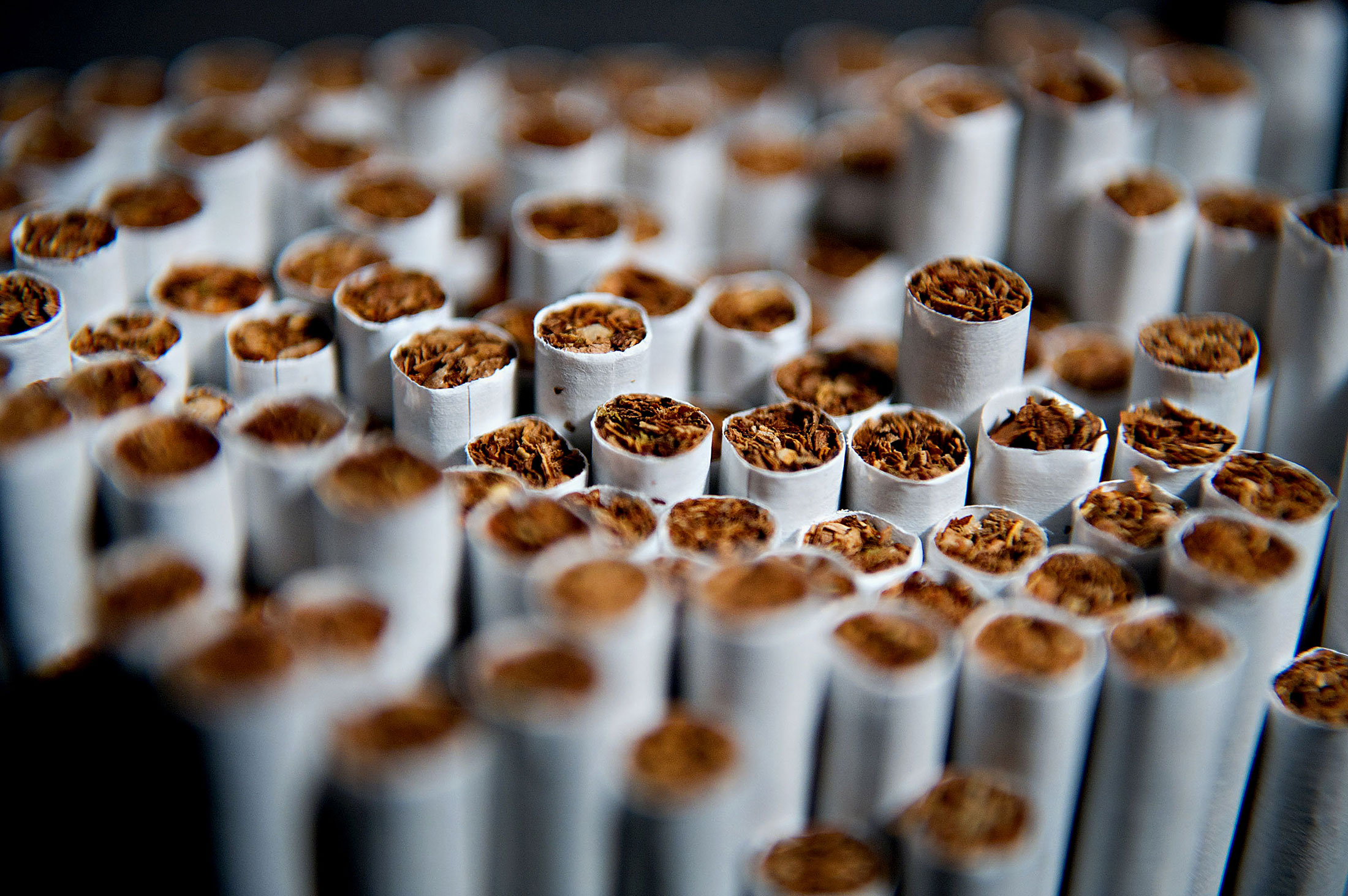 The Philippines elects a legislature and president.
Scotland votes for members of its parliament.
A law requiring plain cigarette packaging takes effect in the U.K.
G-7 leaders meet in Japan's Mie Prefecture, home to the 2,000-year-old Ise Shrine.
North Korea's Workers Party holds congress. 
June

U.S. Federal Reserve releases annual stress tests of the nation's banks.
U.S. Supreme Court session ends, with rulings expected on closely watched cases on affirmative action, immigration reform, abortion and voting rights.
The U.K.'s referendum on leaving the European Union could come as early as mid-2016, though no official date had been set by the end of 2015.
July

Puerto Rico, in talks with creditors to ease its $70 billion debt burden, faces payments of $1.98 billion on bonds sold by the U.S. territory and its agencies.
The race for the White House heats up as Republicans and Democrats select their presidential candidates at party conventions.
Japan expected to hold upper house election. Prime Minister Shinzo Abe could also call a snap poll for the lower house.
NASA's Juno spacecraft begins visit to Jupiter.
August

Summer Olympics in Rio de Janeiro.
U.S. Federal Reserve's Jackson Hole symposium.
September

Russia holds election for lower house of parliament.
Annual meeting of the U.N. General Assembly in New York.
G-20 world leaders hold their summit in China for the first time.
Hong Kong Legislative Council election.
China marks the 40th anniversary of Mao Zedong's death.
October

Nobel Prizes announced in Stockholm.
World Bank/IMF meetings held in Washington, D.C.
November

Americans elect a president and determine control of Congress. A referendum on the legalization of marijuana is expected in California.
The Democratic Republic of Congo holds an election.
China's shoppers go online on Single's Day, while retailers in the U.S. wrestle with Black Friday.
APEC leaders head to Lima, Peru for their 28th annual gathering.
Asean/East Asia leaders meet at a summit in Laos. 
December

75th anniversary of the bombing of Pearl Harbor.
Russian President Vladimir Putin delivers his annual press conference in Moscow, an event that typically lasts about three hours.
India expects to start operations at the strategic Chabahar port in Iran, which will give it access to Afghanistan and bypass rival Pakistan.
Before it's here, it's on the Bloomberg Terminal.
LEARN MORE