The Five Best U.S. Retailing Stocks of 2015
And the five most improved.
By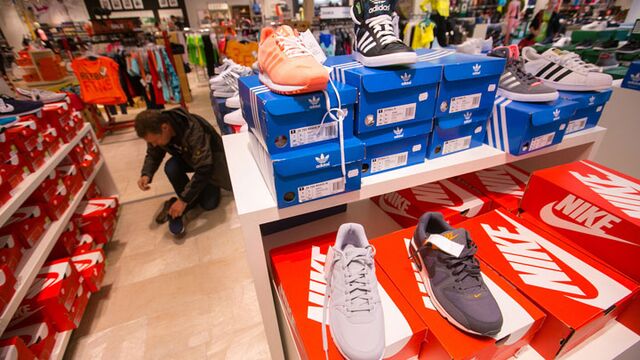 This has been a tricky year to sell things, unless you were selling Star Wars toys or hoverboards. While jobs were plentiful, consumers were still pretty skittish about spending what extra cash they had. The retailers whose stock price rose the most in 2015 were those that kept their operations tight while also capitalizing on a larger trend. Call them lucky, savvy or both, these are the best-performing stores of 2015 .