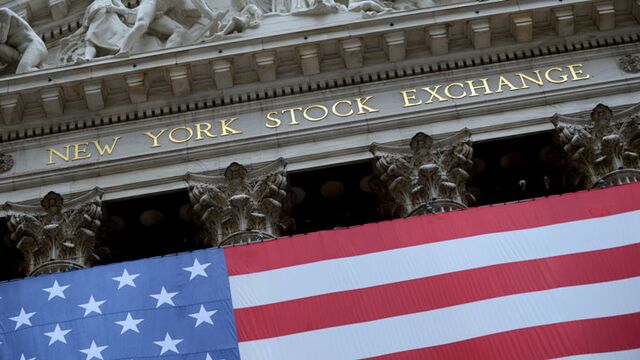 It wasn't all that bad a year to be a Motown resident, or a software publisher, or even a job seeker without a high school degree. Homeowners in West Virginia have less reason to be upbeat, and women are more likely to see the cloudy side of the street. Here's how Americans fared in a handful of demographic groups across the economy in 2015:
Unemployment
The labor market this year demonstrated how less can be more. Americans with the least amount of education — less than a high school degree — saw the biggest reduction in joblessness from December 2014, with that unemployment rate dropping 1.7 percentage points. The two higher categories, composed of those with some college or an associate's degree and those with a bachelor's degree or higher, each experienced about a half-point decline in jobless rates. Meanwhile, those with a high school education but no college made no progress, seeing a 0.1 percentage point increase in their unemployment rate.

The caveat for those most-improved: Job seekers with the least education still have the highest rate of unemployment, at 6.9 percent in November. That compares with 2.5 percent among the most educated Americans, and a 5 percent overall unemployment rate that's at its lowest since April 2008.
Wages
Average hourly earnings were sluggish in 2015, climbing 2.3 percent in November from a year earlier across 10 industry groups. A 3.7 percent jump put information workers at the top of the ladder, followed by mining and logging, which is very surprising given the slump in commodity prices. Not counting the miscellaneous "other services" group, wage gains in education and health, at 1.9 percent, and in manufacturing fared the worst.

Consumer confidence
The gender divide continued in Americans' moods in 2015. Sentiment among men stayed higher than for women, according to the Bloomberg Consumer Comfort Index based on weekly data through Dec. 20. Comfort levels for both groups were lower than at the start of the year; a stronger job market and wage acceleration in 2016 would change that.

Home prices
Florida metro areas dominated single-family home price gains in the 12 months through the third quarter, National Association of Realtors data show, as foreign buyers, job gains and supply constraints drove prices higher. Regionally, the West and the South saw the strongest growth in property values this year, followed by the Midwest, while the Northeast brought up the rear. In the year ending in September, single-family homes nationwide appreciated by an average 5.5 percent to $229,000. 

Inflation
While the nation overall continued to enjoy slow price increases this year, some cities, especially on the West Coast, saw prices rising by 1 percent or more. Detroit residents enjoyed the biggest bargain, with cost of living dropping by 0.7 percent.

—With assistance from Shobhana Chandra, Kasia Klimasinska and Jeanna Smialek in Washington.
Before it's here, it's on the Bloomberg Terminal.
LEARN MORE