First Word Asia: What Will Be the Top Tech Trends in 2016?
Bloomberg News
Dec. 29, 2015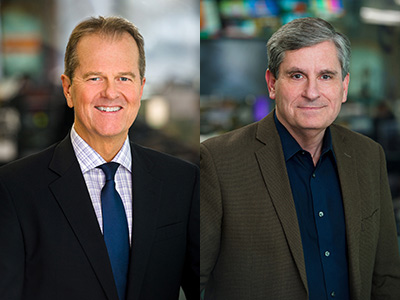 So what do you think will be the top trends in technology in 2016? Bloomberg's Tim Culpan should know; he covers the beat for Bloomberg News.
Tim muses over some of the possibilities with First Word Asia's Bob Moon and Bryan Curtis. 
First Word Asia on Bloomberg Radio: Breaking economic, business and market news as it happens around the globe, with a special focus on Asia.
Listen to it live daily here from 7 am to 11 am HK.
←Listen to previous clip               Listen to next clip→
Before it's here, it's on the Bloomberg Terminal.
LEARN MORE