Return of the Single Female Homebuyer
It could be a good year for women looking to buy real estate, particularly in cities where their incomes are rising faster than those of single men.
by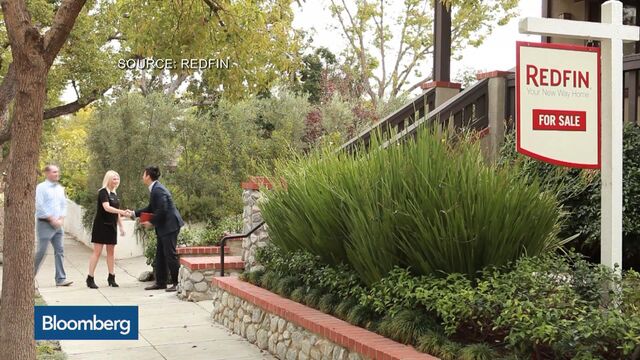 For decades, single women played an important role in the U.S. housing market, buying more homes than single men. But after the housing crisis, lenders made it harder to qualify for mortgages, and the percentage of single female buyers dropped from 21 percent of purchasers in 2009 to 15 percent this year. Now they may be poised to make a comeback.
For more than a year, the majority of respondents to a prospective homebuyer survey by real estate brokerage Redfin have been women—this according to more than 17,000 surveys completed on its website since 2012.

The data in the above chart don't tell us if respondents are single or married. Paired with Census data showing rising incomes for single women, the case gets more convincing. The chart below shows the 10 U.S. cities where the share of women 1 The data in the chart, compiled by Redfin from the American Community Survey, describe income gains by households headed by single females. earning more than $100,000 increased the most from 2012 to 2014. 

Rising incomes may be especially important because single female homebuyers have traditionally stretched their budgets to buy homes, said Jessica Lautz, managing director of survey research for the National Association of Realtors. Many of them are single mothers or widows, said Lautz: "They are making sacrifices financially because they have a really strong desire to be a part of a community."
Beyond higher wages, here's another factor that could bring single women back to the market: Because of their lower household incomes, single women often shop in the same price range as investors looking for rental properties, Lautz said. Such investors played a smaller role in many local housing markets in 2015 than in previous years. If they continue to recede, that might make buying even more affordable for single women, Lautz said. 
Watch Next: Challenges for Homebuilders in 2016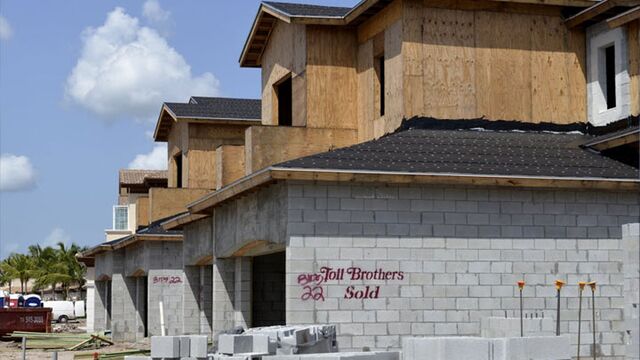 Before it's here, it's on the Bloomberg Terminal.
LEARN MORE