First Word Asia: For China Growth, Keep Your Eyes on 7%
Bloomberg News
Dec. 28, 2015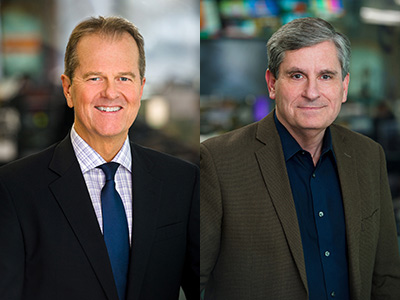 The China economic slowdown seems to be near the top of everyone's list of major finance stories of 2015. That said, the world's second-largest economy is still on track to grow somewhere close to 7 percent. That's almost triple the forecast U.S. rate, nearly five times the euro-zone's, and more than 10 times the clip in Japan, according to economists surveyed by Bloomberg News.
On First Word Asia, Bloomberg's Bob Moon and Bryan Curtis discussed China's growth, its reforms and the yuan with Alex Gardner, Analyst, Bloomberg Intelligence. 
First Word Asia on Bloomberg Radio: Breaking economic, business and market news as it happens around the globe, with a special focus on Asia.
Listen to it live daily here from 7 am to 11 am HK.
←Listen to previous clip                         Listen to next clip→
Before it's here, it's on the Bloomberg Terminal.
LEARN MORE