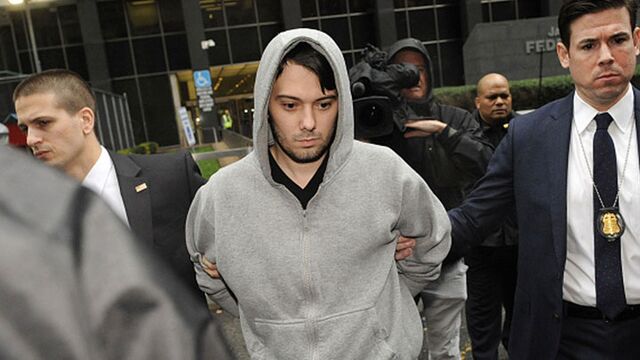 Every week, hosts Tori Stilwell, Dan Moss and Aki Ito bring you a jargon-free dive into the stories that drive the global economy.
This year has been full of cheaters. From bad boy pharmaceutical executive Martin Shkreli to the Patriots' Tom Brady to Volkswagen, allegations and incidents of cheating have been front-page news fodder. But can an economic case be made in favor of such duplicitous dealings? Robert Stonebraker, a professor at Winthrop University, joins Aki and Tori to discuss how the decision to cheat is a rational one, and why it's becoming easier to make thanks to globalization. 
Before it's here, it's on the Bloomberg Terminal.
LEARN MORE