First Word Asia: Glass Half Full?
Bloomberg News
Dec. 23, 2015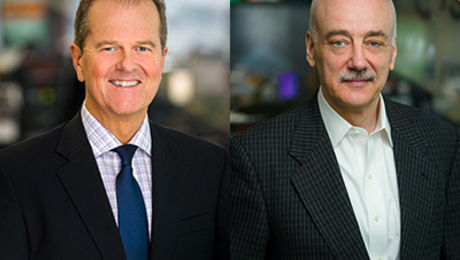 Asian stocks have risen amid growing investor confidence in the U.S. and Chinese economies. Bloomberg's Doug Krizner and Bryan Curtis teased out some ideas for 2016 from Allen Sinai, President, CEO, Decision Economics on First Word Asia.
First Word Asia on Bloomberg Radio: Breaking economic, business and market news as it happens around the globe, with a special focus on Asia.
Listen to it live daily here from 7 am to 11 am HK.
Before it's here, it's on the Bloomberg Terminal.
LEARN MORE