U.K. Immigration Cap May Be Counter-Productive, Committee Says
by
Tier-2 immigration cap for skilled workers too restrictive

Cap hasn't succeeded in reducing total migration numbers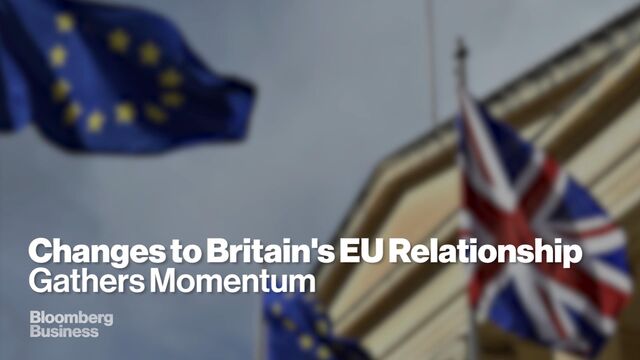 The U.K. government's immigration cap is not fit for purpose and is preventing skilled workers the economy needs from moving to Britain, according to a report by the House of Commons Home Affairs Committee.
The so-called Tier-2 cap -- limiting general visas for people from outside the European Union wanting to take up jobs in Britain -- is set at 20,700 entrants a year compared with total net migration of more than 300,000.
The cap hasn't led to a reduction in the number of migrants coming to the U.K. to work, while the number seeking highly skilled jobs has increased, the committee said in a report published Friday. While the cap has discouraged recruitment from outside the EU, the number of workers coming from within Europe has risen, it said.
"The government's immigration cap does not fit, it may even be counter-productive," the committee chairman, Keith Vaz, said in a statement. "It is having no effect on bringing down net migration" and "it blocks the recruitment of vitally needed skills required by individual employers and the economy as a whole."
Immigration remains a thorny issue for Prime Minister David Cameron. His pledge to cut net annual immigration below 100,000, made before he first won office in 2010 and repeated in his election campaign this year, has never come close to being achieved.
It has also dominated negotiations on Britain's attempt to reform its relationship with the EU, with many member states opposed to Cameron's request that European migrants must contribute for four years before they qualify for benefits in Britain.
Workers recruited from abroad are subjected to an "unacceptably high salary threshold" in the way cases are prioritized, the committee said. This means workers in professions such as nursing could fall foul of the target, even though more nurses may be needed.
Before it's here, it's on the Bloomberg Terminal.
LEARN MORE