Morgan Stanley to Cut Up to 5% of Stock-Trading Staff, WSJ Says
by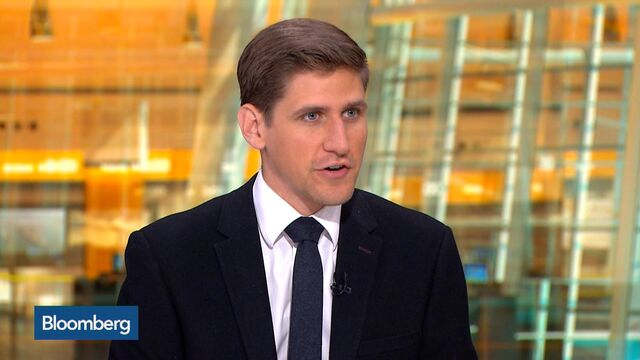 Morgan Stanley's equities-trading unit plans to cut as much as 5 percent of its staff in an annual performance-based cull, the Wall Street Journal reported, citing unidentified people familiar with the matter.
The unit will eliminate about 100 jobs in early 2016 and then replenish its ranks over the course of the year, the newspaper said. Mark Lake, a company spokesman, declined to comment. The cull isn't related to a larger plan to shrink other trading operations to improve profitability.
The bank is preparing to eliminate 1,200 workers worldwide, including about 470 traders and salespeople in its fixed-income and commodities business, a person familiar with that decision told Bloomberg earlier this month. That plan will trigger a $150 million severance charge.
Wall Street firms including larger rival Goldman Sachs Group Inc. routinely conduct annual cuts based on performance to maintain their competitiveness and adjust businesses to shifting markets.
At Morgan Stanley, such a cull would hit a division that has outperformed other businesses. The company boosted equity-trading revenue 19 percent to $6.31 billion in this year's first nine months, producing the most among major global banks, according to data from Bloomberg Intelligence. Revenue from fixed-income trading climbed 2.5 percent $3.75 billion in that period, ranking seventh among the banks, the data show.
Before it's here, it's on the Bloomberg Terminal.
LEARN MORE