How Yahoo!'s Identity Crisis Infected Tumblr
Marissa Mayer's biggest acquisition has turned into a symbol of Yahoo's inability to innovate.
By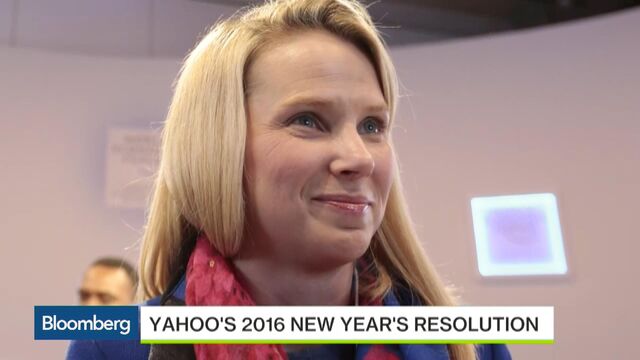 When Marissa Mayer announced in May 2013 that Yahoo! was buying Tumblr, she immediately swore "not to screw it up." Yahoo's chief executive officer was seeking to dispel fears that the company would suck all the life out of Tumblr in an attempt to increase its financial value. Instead, Yahoo seems to have left the site alone and somehow squandered much of Tumblr's financial value in the process.