Uber Is `Probably' IPO Bound, But Don't Hold Your Breath
by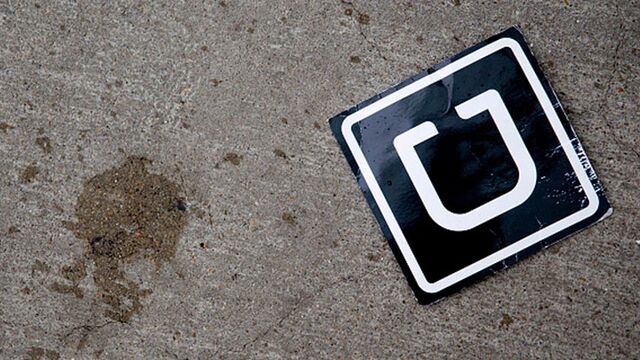 Uber Technologies Inc. is most likely bound for an initial public offering, says the ride-sharing company's Emil Michael, but it may not be any time soon.
"That's probably what we want to do," Michael, Uber's senior vice president for business, said when asked if the company would sell shares publicly in an interview Thursday with Bloomberg TV. "When we're ready to go, we'll go."
Michael echoed sentiment from Chief Executive Officer Travis Kalanick, who has emphasized that the company is still young -- at just over five years past its founding -- and has "a long way to go." 
Meanwhile, Uber is in the process of further padding its war chest with as much as $2.1 billion in a financing round valuing the company at $62.5 billion, people familiar with the matter said this month.
The company is still racing to expand globally, while also testing services beyond picking up and dropping off riders. Food and package delivery, and new technology like self-driving cars, are all endeavors the company is trying out.
At the same time, Uber is facing regulatory and labor-related challenges. The company was dealt a setback this week in Seattle, where the city council voted to permit drivers to form unions and negotiate wages. Earlier this month, a California judge ruled that tens of thousands of drivers in the state may join a class action lawsuit seeking to allow the workers to be treated as employees, instead of independent contractors, which could be a costly change for the company.
Before it's here, it's on the Bloomberg Terminal.
LEARN MORE