Now What Happens to Shkreli's Wu-Tang Record?
Enter the federal government.
By and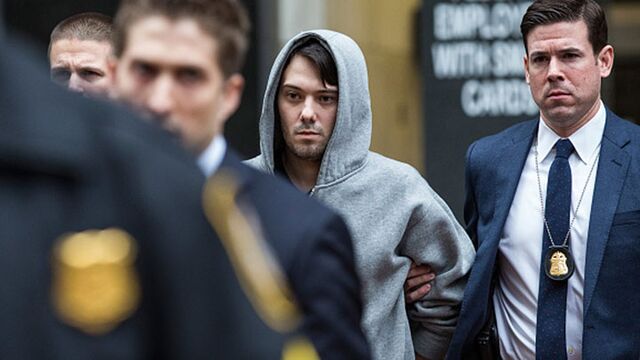 After completing the sale of the only copy of their newest album for $2 million, making it the most expensive record ever, the legendary rappers of the Wu-Tang Clan had a serious case of sellers' remorse. So did many of their fans. The one-of-a-kind rap album, "Once Upon A Time in Shaolin," became the exclusive property of Martin Shkreli, the pharmaceutical industry executive who had become famous—and widely reviled—for purchasing drugs and inflating prices.