First Word Asia: What Lies Ahead for Volatility?
Bloomberg News
Dec. 16, 2015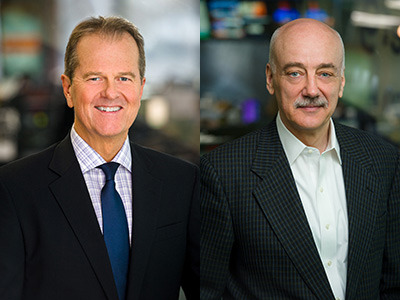 With the latest Fed decision, what lies ahead for volatility?
Tobias Hekster, Co-Chief Investment Officer at True Partner Holding, spoke with Bloomberg's Doug Krizner and Bryan Curtis on First Word Asia. 
First Word Asia on Bloomberg Radio: Breaking economic, business and market news as it happens around the globe, with a special focus on Asia.
Listen to it live daily here from 7 am to 11 am HK.
Before it's here, it's on the Bloomberg Terminal.
LEARN MORE